I just reinstalled BA2 and Kursk after being away for a while and am a bit rusty, can anybody remind me what these green arrows on top of my units mean?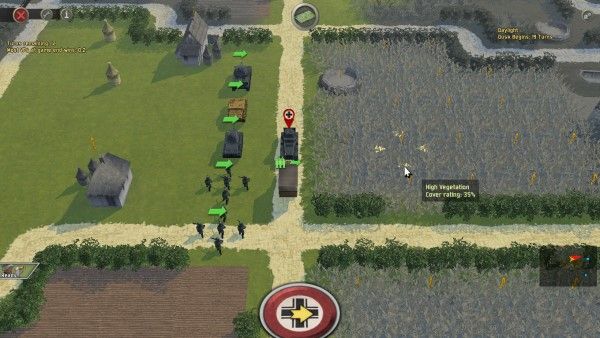 PS- in low angle view I accidentally discovered a very useful key 'M' that makes the big objective markers less obtrusive, even though the key isn't in the manual's 'Hotkeys' list.
Are there any other useful keys not mentioned in the manual?
Also, are there any useful mods I might like to know about?