Long time post is falling activity, I hope not so in the game.
Among other things, we could make thread to find multiplayer games, or make the game to have some kind of "monthly challenge."
Although I'm with hard work, I try this week hang up ideas see what you think the community and developers.
Any ideas or suggestions are welcome.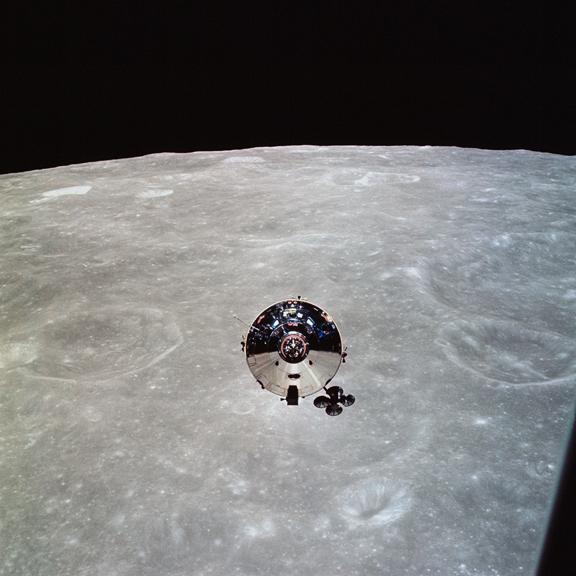 Apollo 10 makes its lunar orbit insertion