Get the achievement "MANNED LUNAR PASS" with any of the agencies and only women astronauts before 1965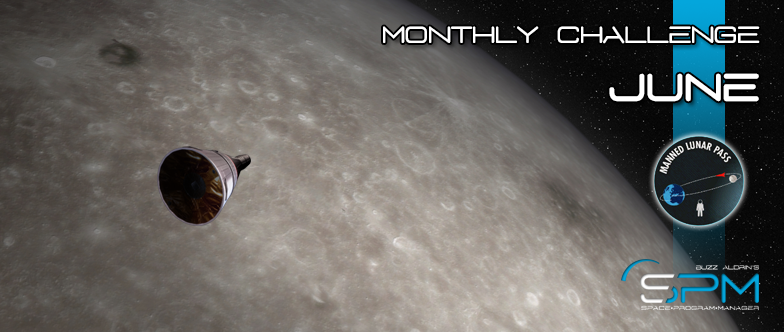 With any of 3 Agencies (Nasa, Soviet Space Agency or GSA), perform manned lunar pass mission with all crew female before 1965.
Won the best date.
In case of ties, win who first indicates the best date.
The challenges are posted on the Slitherine forums, Steam forums, Punta de Lanza forums and Twitter.
Remember that you will be immortalized in the Hall of Fame.