Re: Does simulating history matter in OOB?
Posted: Fri May 03, 2019 10:28 am
Another way to look at OOB would be to regard it as a "toybox" which we can delve into to have fun experimenting with "what ifs".
For example here are just a few of the dozens of "Specialisations" we can assign to scenarios in the Editor, we can even have (gulp) NUKES if we want them..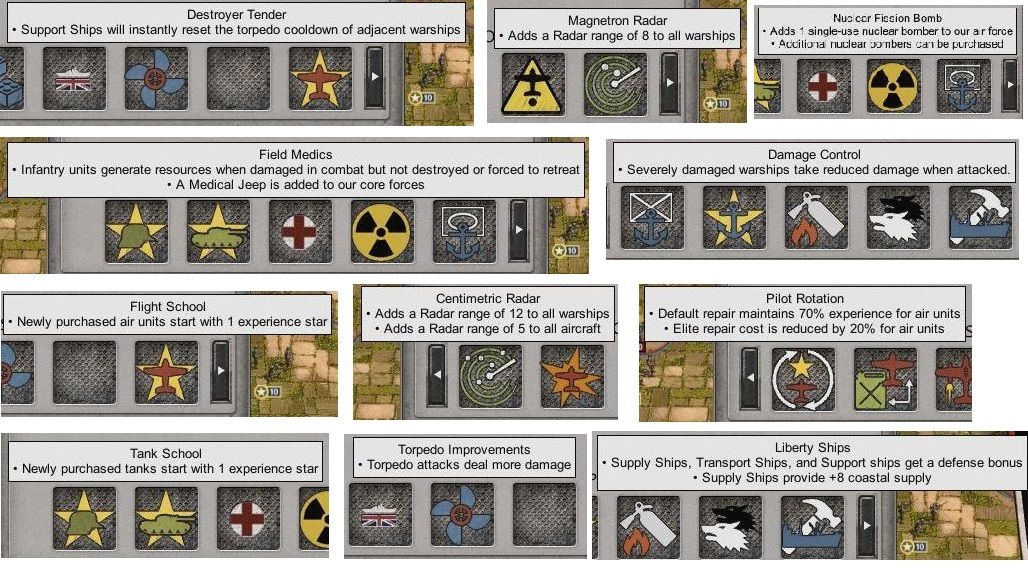 How about it Herman?
"I completely lack the bombers capable of round-trip flights to New York with a 5-ton bomb load. I would be extremely happy to possess such a bomber which would at last stuff the mouth of arrogance across the sea."-Herman Goering 1938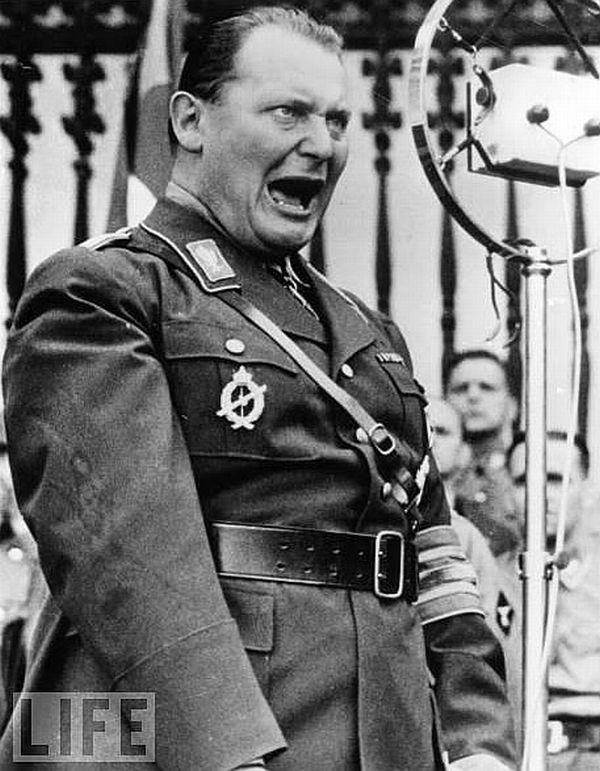 A Nazi study of the effects of an atomic blast on NY-