Hi Guys,
I have finally got SJ, and I could not resist having a tinker with the terrain files, because I know some people (including myself) do not particularly like the parchment style. One of my options, and by far the easiest, is to go for a darker brown look, inspired by my memories of Kurosawa's epic Samurai movies. What do you think of these three options;
Dark;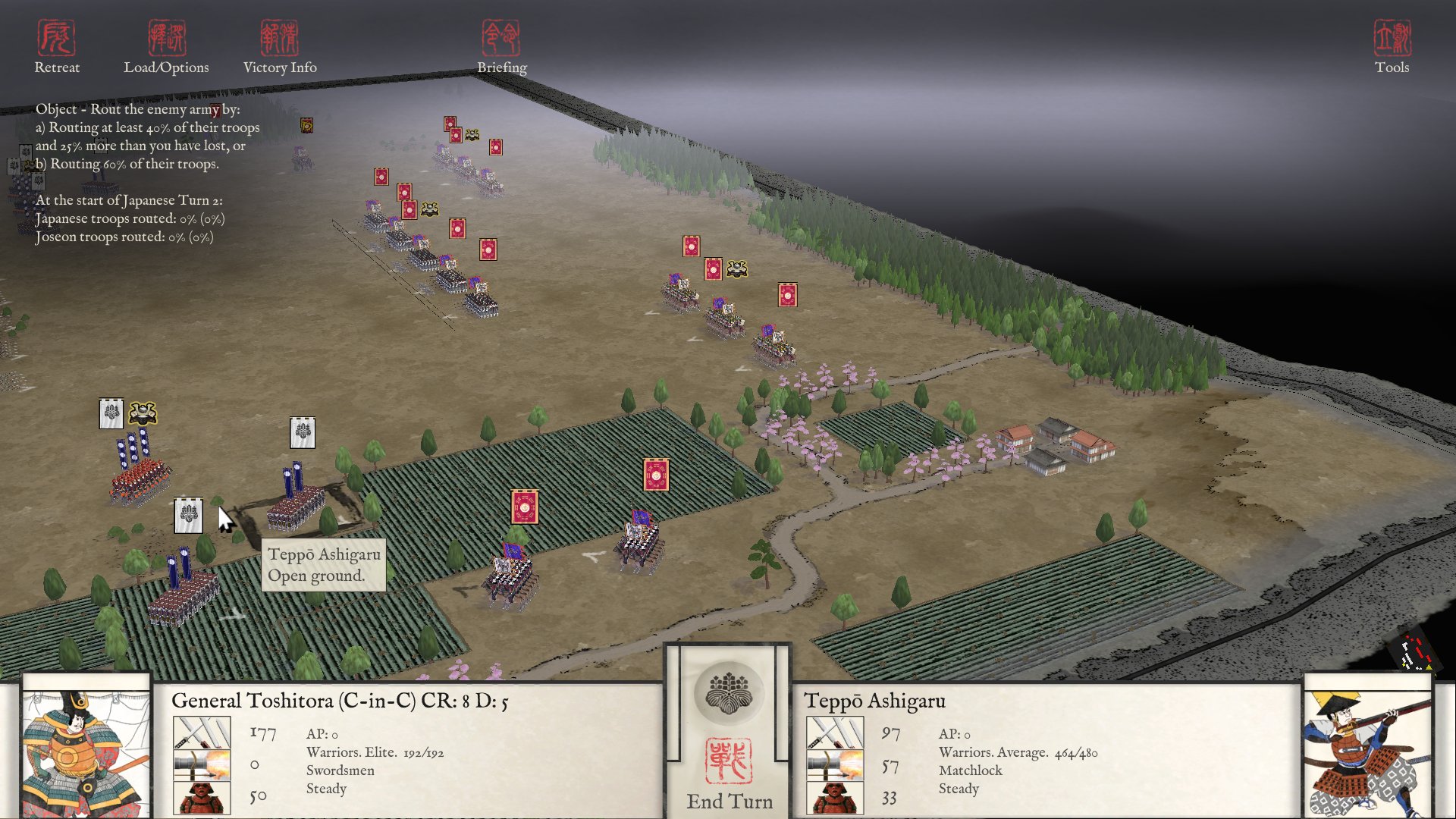 Darker;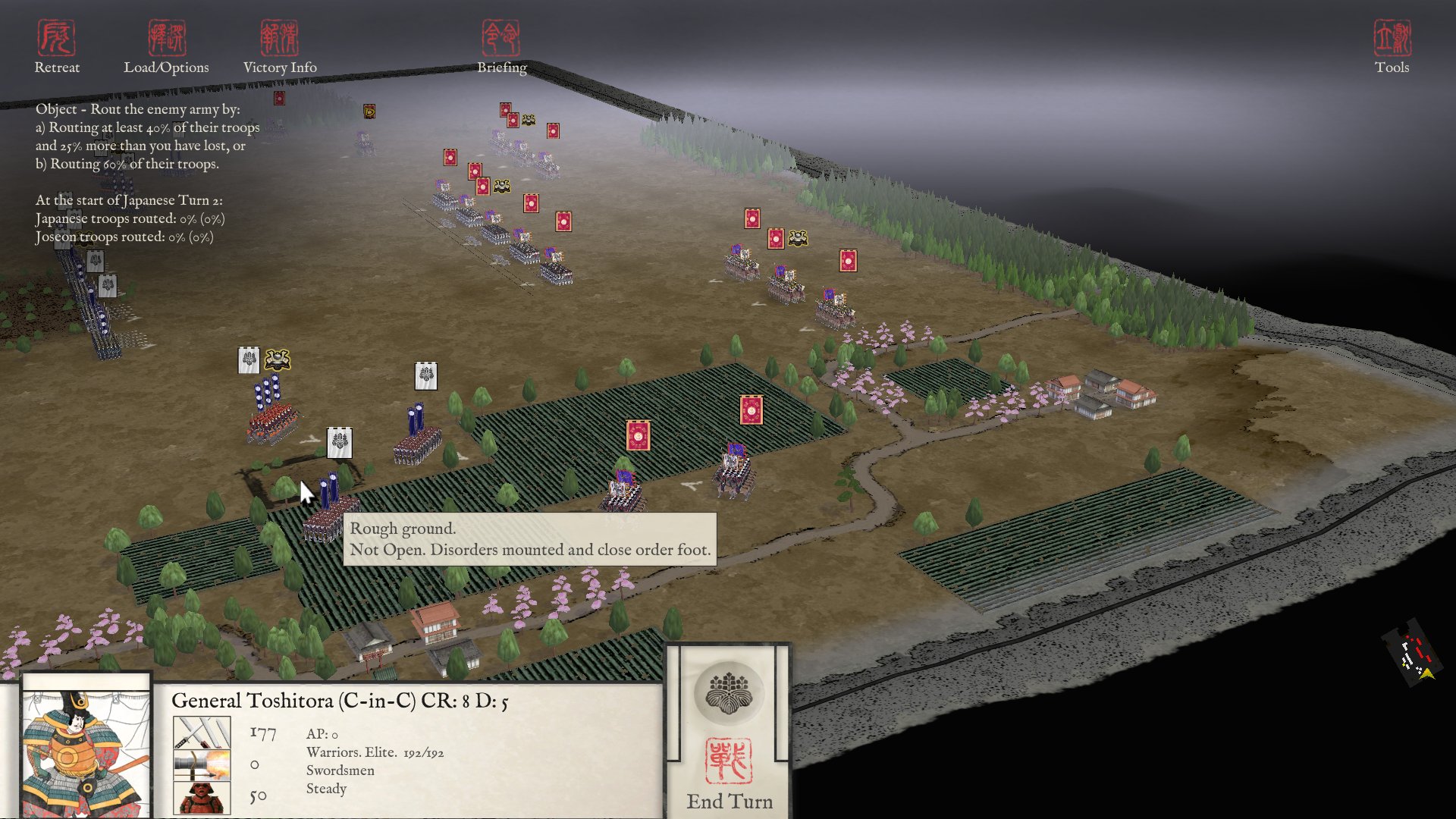 Darkest;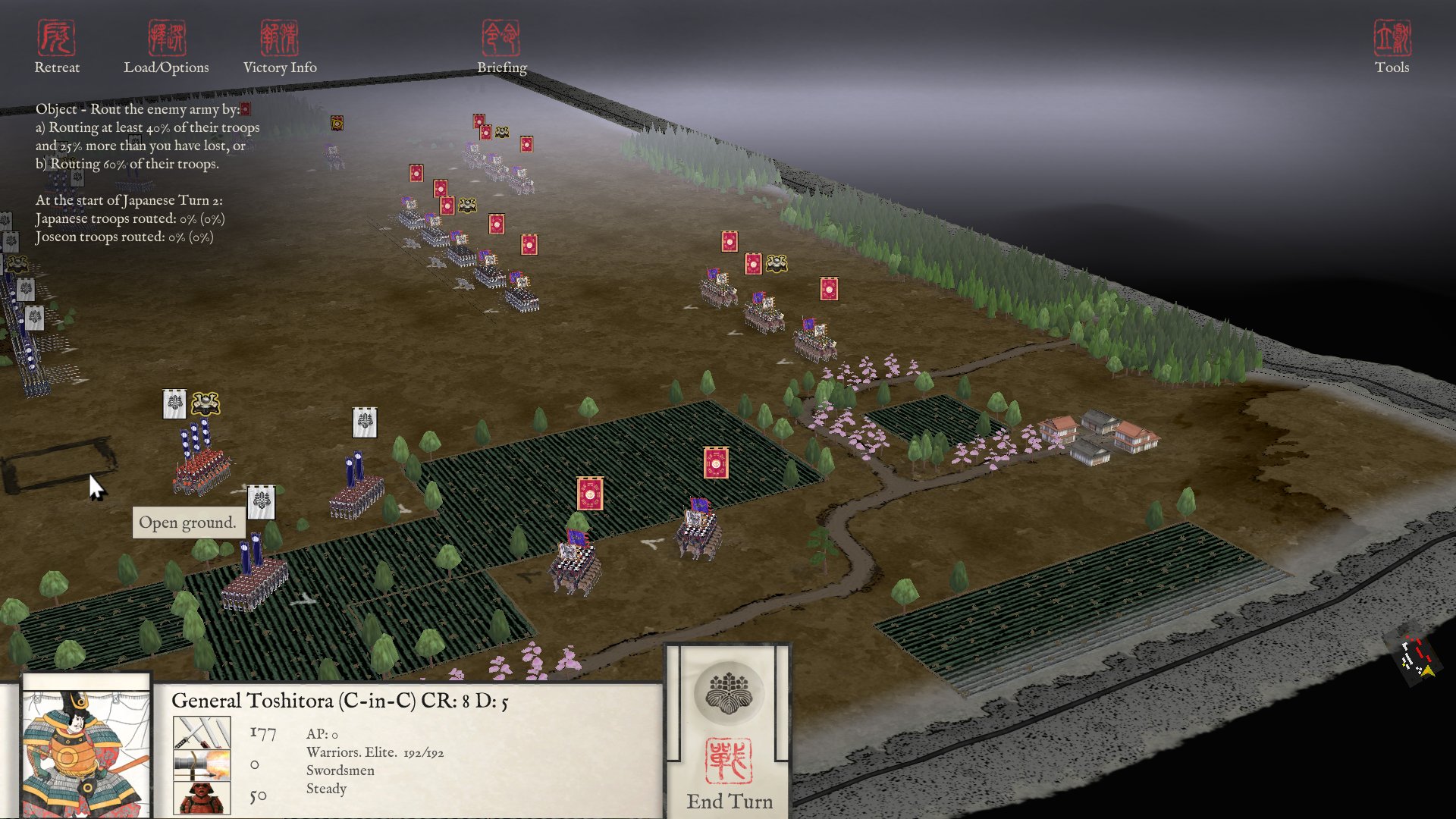 They all have the tree textures replaced by those from Adebar's Four seasons mod. These effects were all obtained by modifying the existing SJ files, rather than swapping in P&S files because there are some important differences.
If you would like these available as a mod please let me know.
regards
Paul