Order of Battle: Red Storm
, el tercer capítulo de la trilogía de los DLC soviéticos, ha sido anunciado hoy para PC y Mac.
https://www.matrixgames.com/game/order- ... -red-storm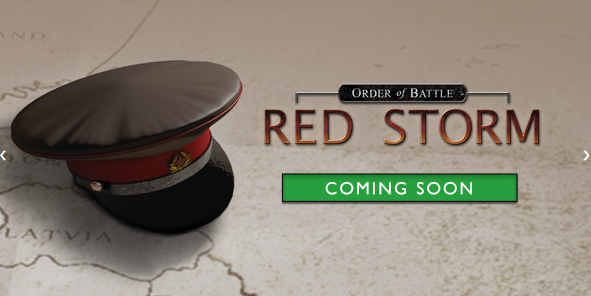 Lucha en las batallas masivas entre 1943 y 1945 y lleva al Ejército Rojo a la victoria.
La campaña comienza con la feroz batalla de tanques cerca de Prokhorovka durante la Operación Ciudadela, la última gran ofensiva de verano alemana en el Frente Oriental a mediados de 1943. Tras el fracaso de Ciudadela, el Ejército Rojo siempre estará a la ofensiva.
Al igual que en los DLC soviéticos anteriores, Red Star y Red Steel, Red Storm incluye batallas famosas y cruciales, así como operaciones que son menos conocidas o de alcance más limitado, pero que aún ofrecen desafíos únicos. Aunque el Frente Oriental es conocido principalmente por grandes batallas terrestres, se han añadido algunas operaciones con elementos anfibios y navales, como los desembarcos de Kerch-Eltigen y la liberación de Crimea.
Un escenario opcional en medio de la campaña muestra aspectos clave de la guerra partisana en Bielorrusia: ganarlo ofrecerá beneficios adicionales posteriormente en la Operación Bagration, la gran ofensiva contra el Grupo de Ejércitos Centro en la misma región unos meses después.
El objetivo final de esta campaña es la derrota del Tercer Reich en la batalla de Berlín. Pero Red Storm no se detiene allí: los jugadores pueden optar por otra batalla después de la caída de Berlín y llevar su ejército central al Lejano Oriente para derrotar a las fuerzas japonesas en la última gran ofensiva soviética de la Segunda Guerra Mundial en Manchuria.
Order of Battle: Red Storm está a punto de comenzar su Beta. Si estás dispuesto a ayudarnos, puedes registrarte
aquí
.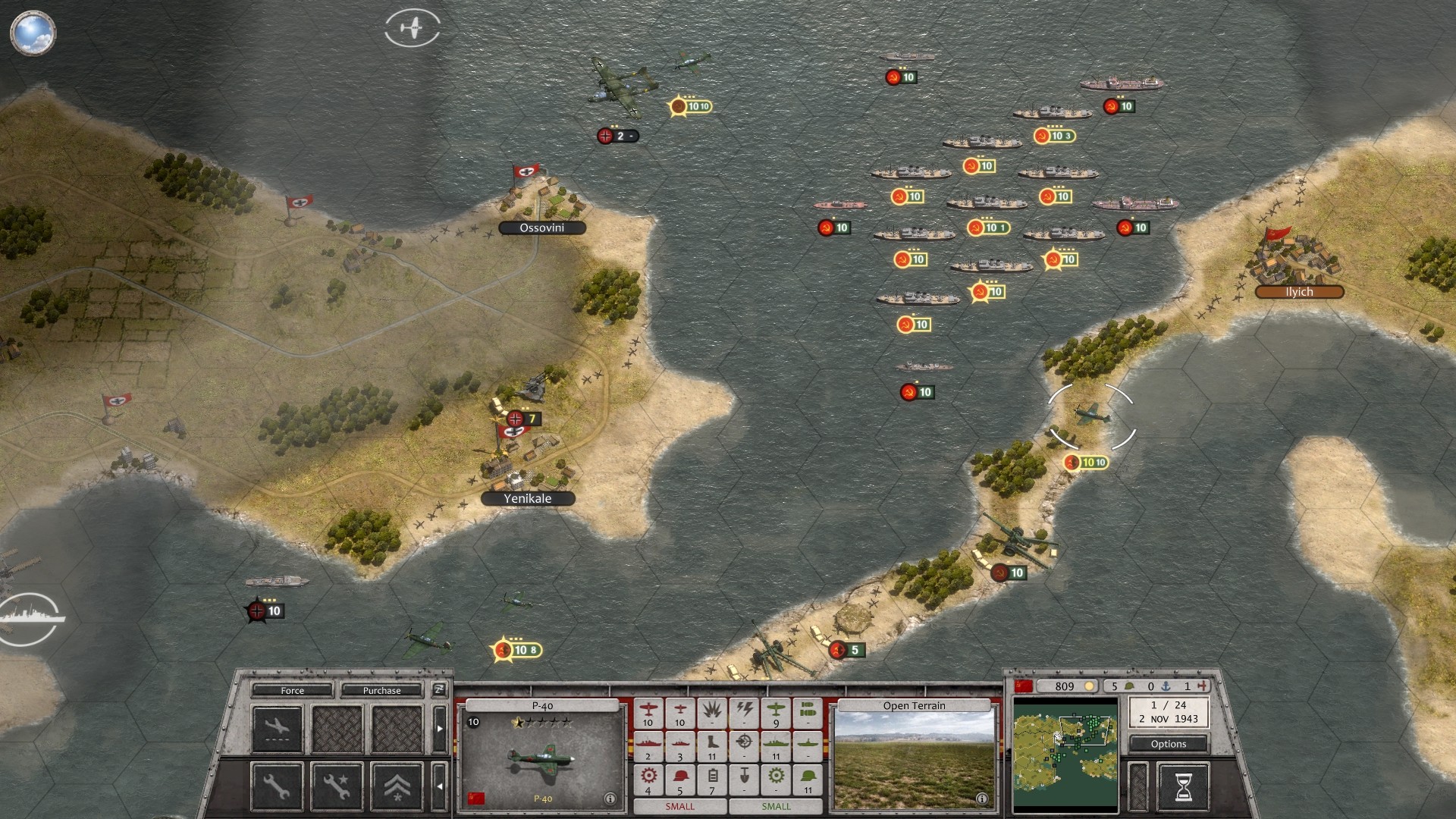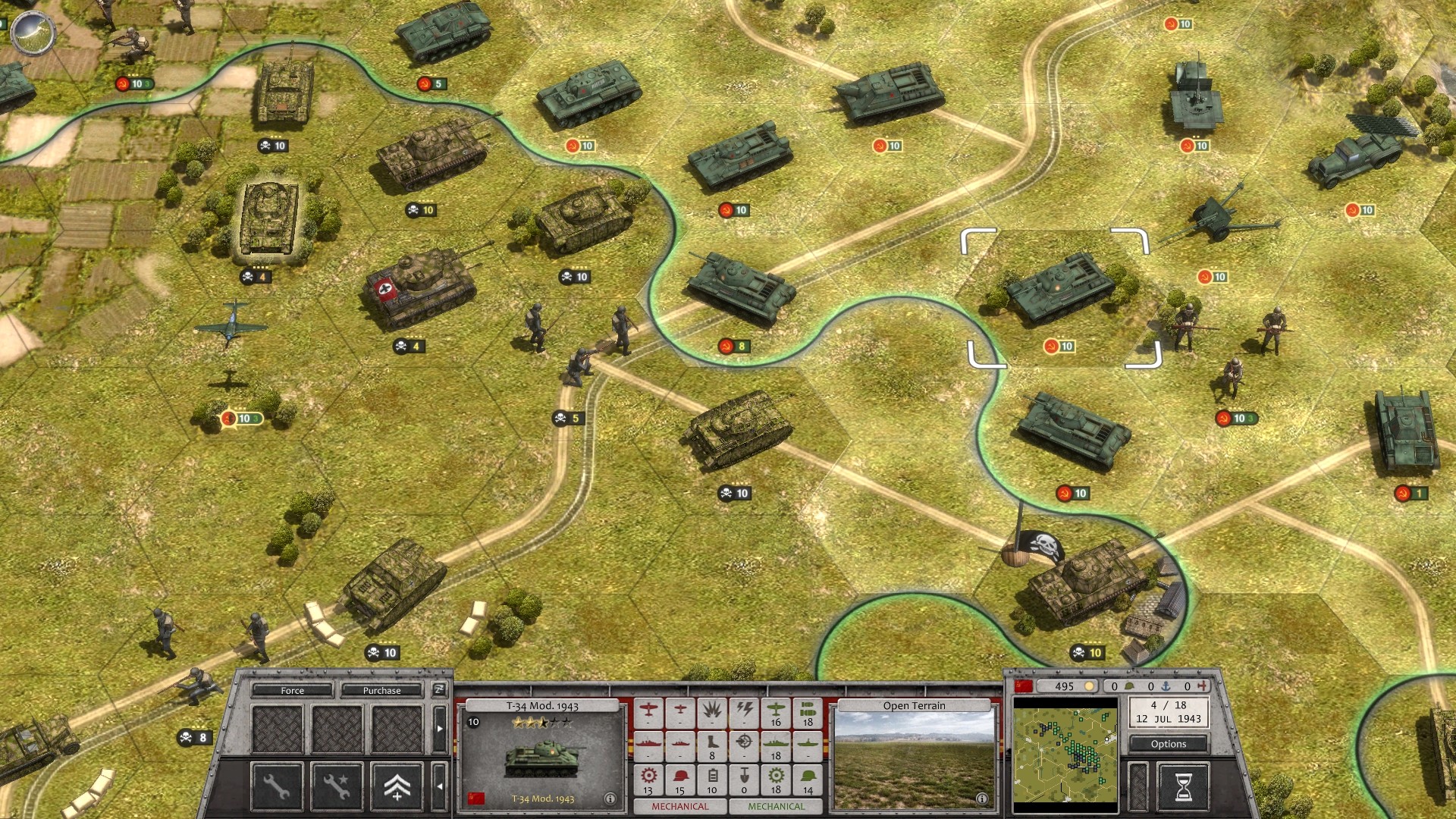 Revelaremos más información sobre Red Storm en pocos días, así que estad atentos.