Just letting people here know that there are a core of us modders that mainly focus our efforts on the Steam forums.
https://steamcommunity.com/app/489630/discussions/7/
I will likely not spend a lot of time on the forums here, but in the spirit of working together and giving Gladius the best support we can as modders I am making an all-inclusive mod manager and a UI theme manager that will work on Steam + non-Steam versions of the game, as well as on Windows and Linux: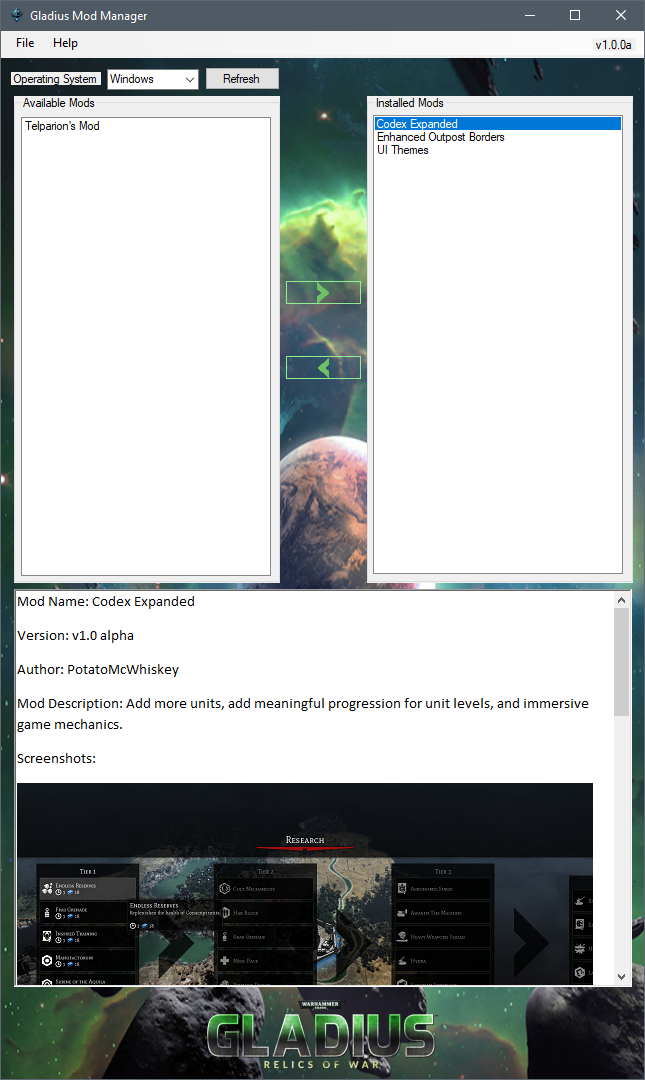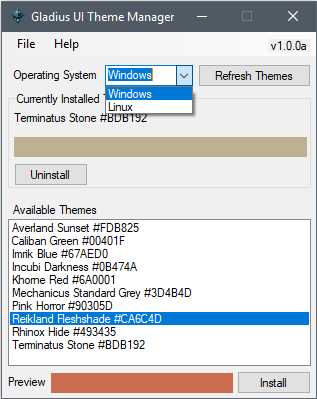 This will greatly help facilitate all mods working on all platforms and releases.
Our small group frequently works together via Discord (pretty much daily). Feel free to join us if you want!
https://discord.gg/3neudgX