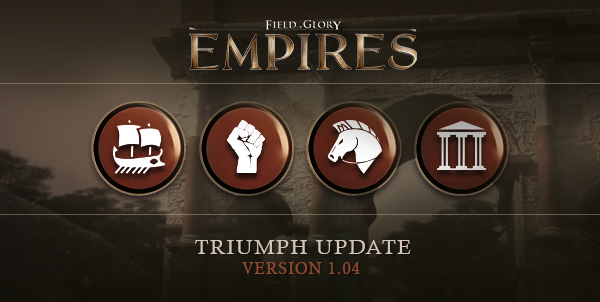 Update 1.04
will land very soon and as you know it will bring numerous improvements, from the AI to gameplay balancing.
Among all the new things and changes, there are 4 that we'd like to highlight to you in advance, so to give you a taste of what's coming with the "Triumph" Update:
Military Buildings overhaul
Build enough of them, and your military expertise will translate into better leaders and soldiers.
Cavalry in battles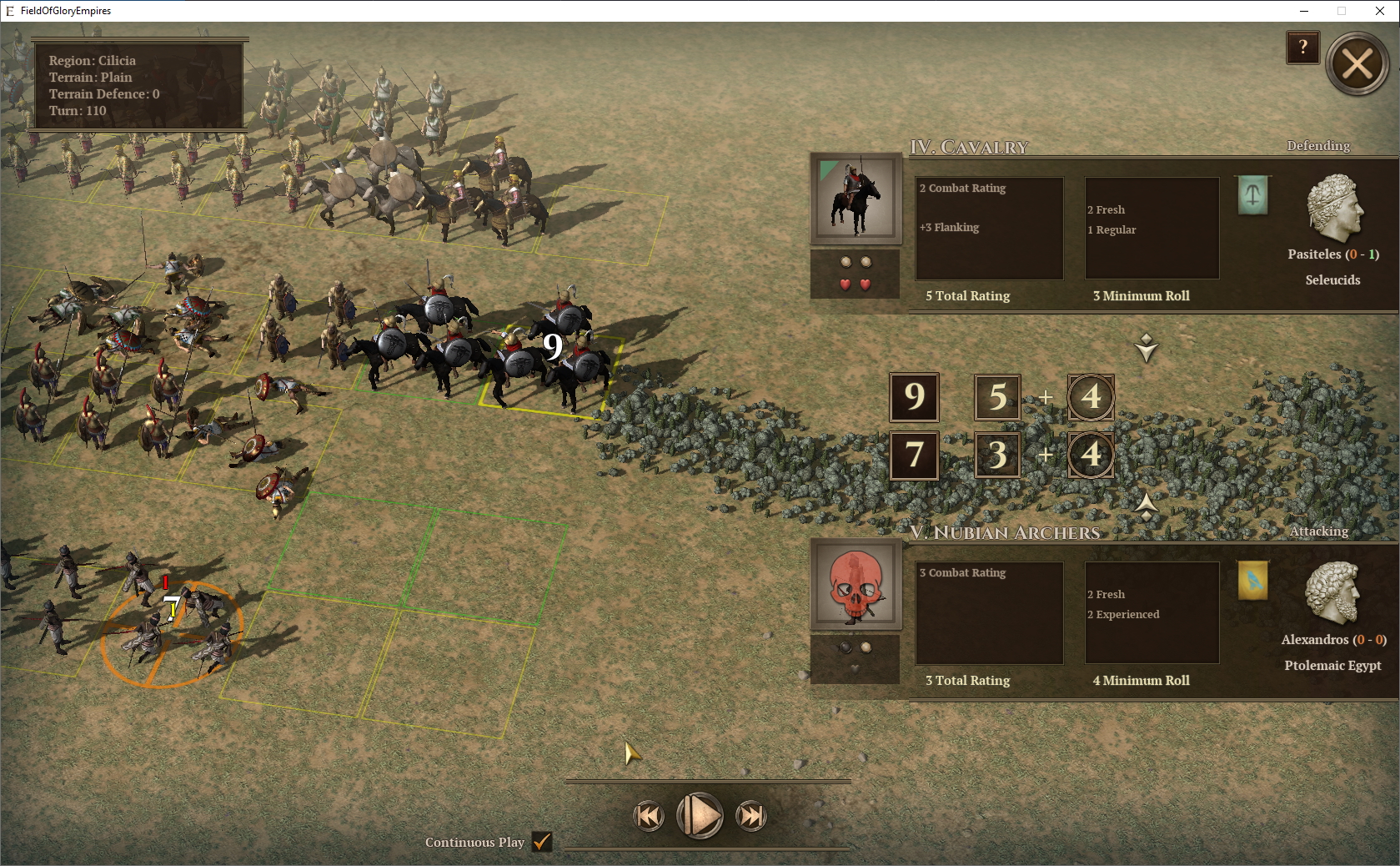 Cavalry is now able to flank attack armies relying only on foot soldiers. Horse power!
Retaliate Expedition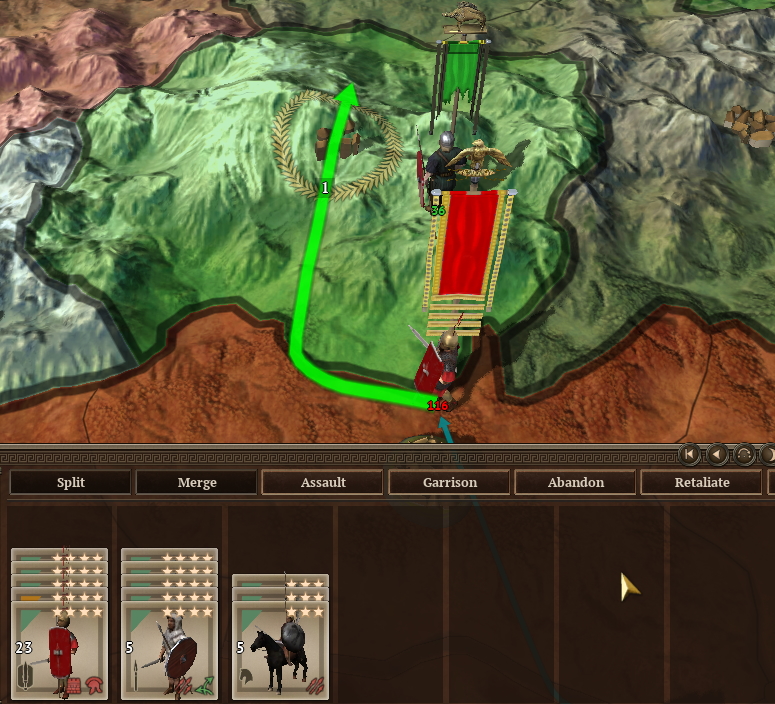 Do you have enough of these pesky barbarians raiding your land? Retaliate against them, but don't take their filthy villages!
An army with a leader can attack with a 'Retaliate Expedition' order that will make them not conquer the region (and still fight the enemy)
Better Naval AI
A better naval AI building more ships and protecting troop convoys
Stay tuned for the official full release!