After a long and arduous march, the Testudo ECW/TYW range is available again. Well, the first part of it is. We are getting the models re-released in stages, and the first stage is now available for sale.
This is made up of four codes:
ECW/TYW heavy Horse: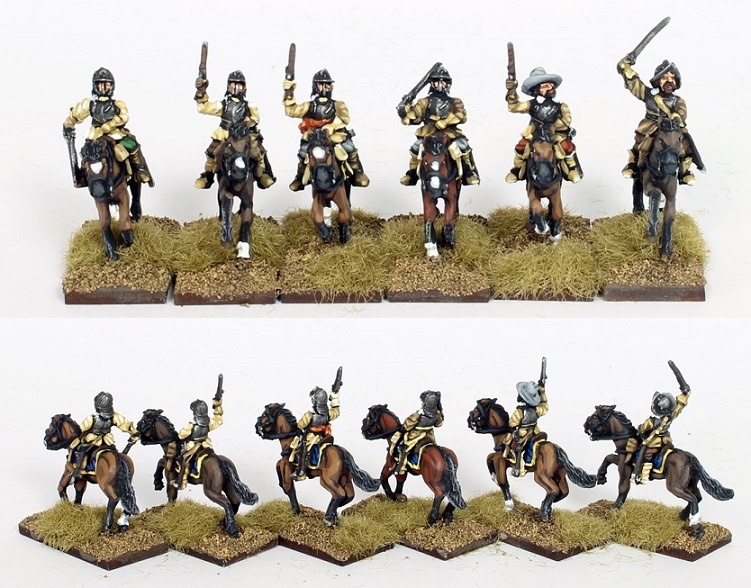 ECW/TYW (mostly) medium Horse: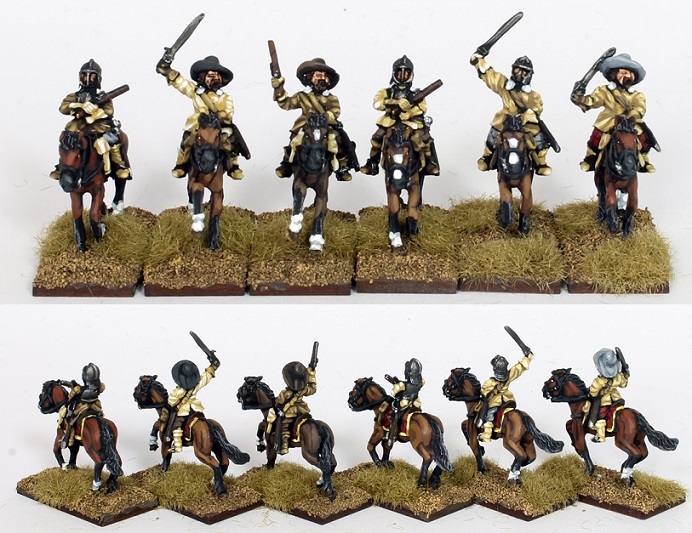 ECW musketeers in caps (which are especially suitable for English):
and ECW pikemen in English morion: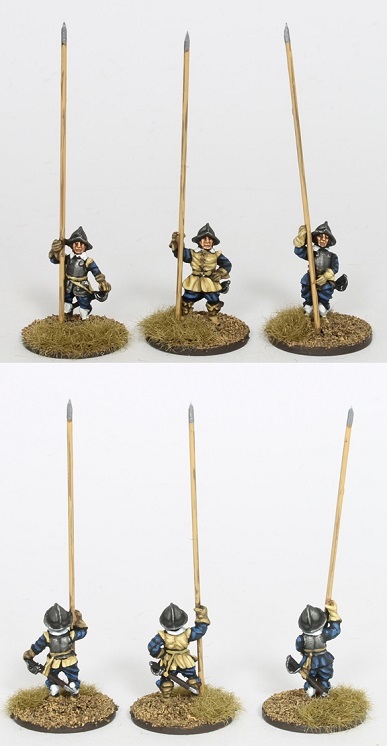 These have all been remoulded and samples painted for display, as seen above. The horses are from our Imperialist TYW range, as the horse masters from the range were, in our opinion, too thin to be viable for another press in the mouldmaking process.
You'll also note of the page there are three additional codes also available now -- armoured pikes (in cuirass), musketeers advancing (shouldered musket), and infantry command. These are ready to purchase but they have not yet been painted so the images are not on the site -- if you want them you'll need to purchase them sight unseen I'm afraid, at least for the next few weeks.
More moulds will be made soon, and we hope to have the entire range available again by early next year. As the line is mature and to some extent sold-through, the models have been very attractively priced -- and of course they are the same splendid sculpts by Guiseppe Rava that have long made the range famous. (The horses from the TYW range were sculpted by Mike Broadbent.) Painted by Artmaster Studios. Available now!
http://khurasanminiatures.tripod.com/ecw-tyw.html
(The rest of the site is down at the moment, but you can order these now.)