Slitherine and Atomic Kaiser are partnering in the development of a new 4X strategy game,
Astra Exodus.
Astra Exodus is a single player turn-based Sci-fi 4X strategy game inspired by classics such as Star Control. It features a multiple-choice narrative driven epic campaign, top down real time tactical battles and an extensive semi-randomized research grid.
Take the chance to lead humanity back home, while uncovering the mysteries behind the Exodus, across a choice driven narrative campaign. Or otherwise, challenge yourself in the Sandbox mode, by leading any of the various alien factions to several possible victory conditions.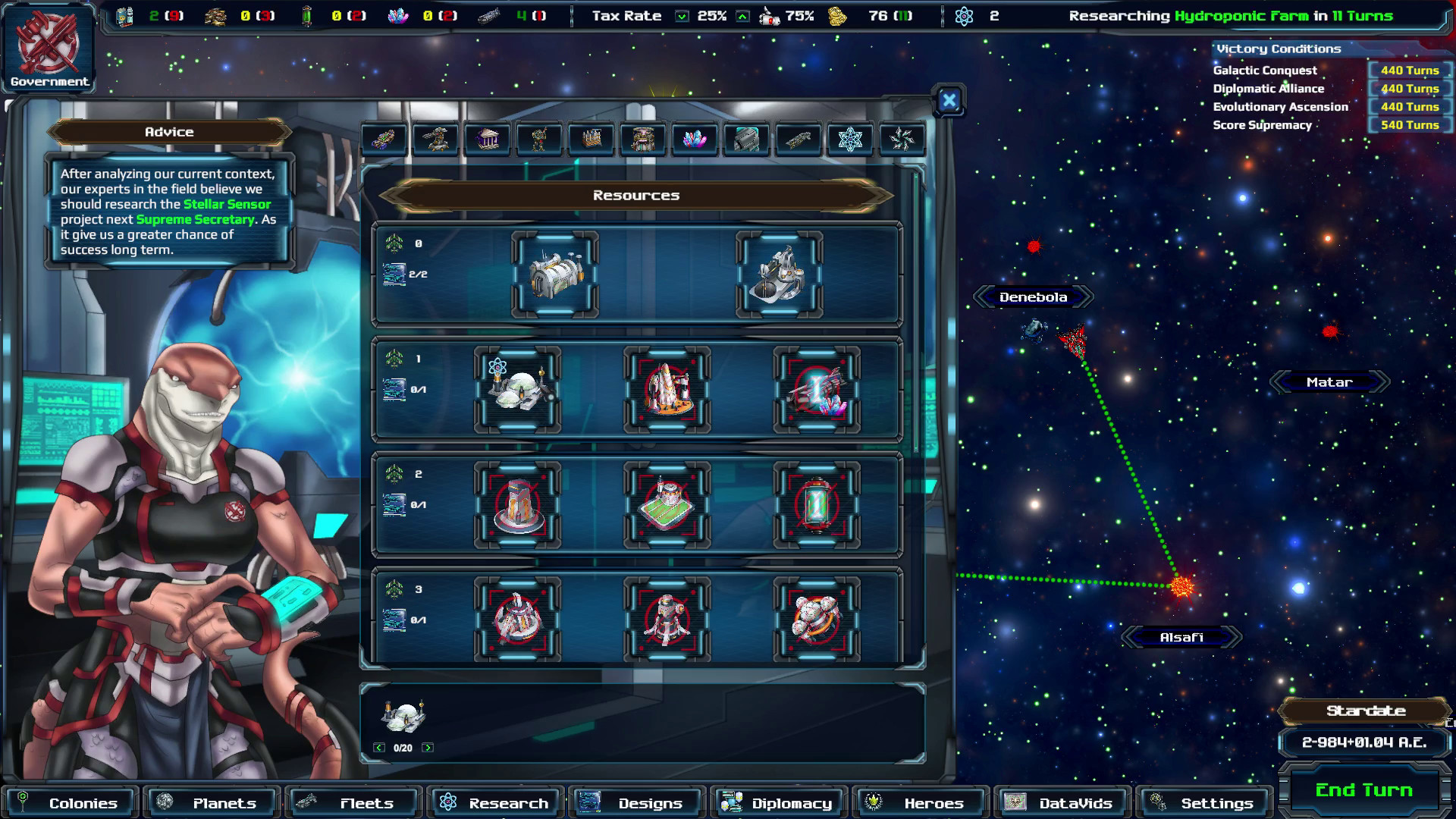 Throughout the strategic campaign you will find yourself fighting for supremacy against other alien empires. Experience intense deep tactical battles where you will need to outsmart and outmaneuver your opponents!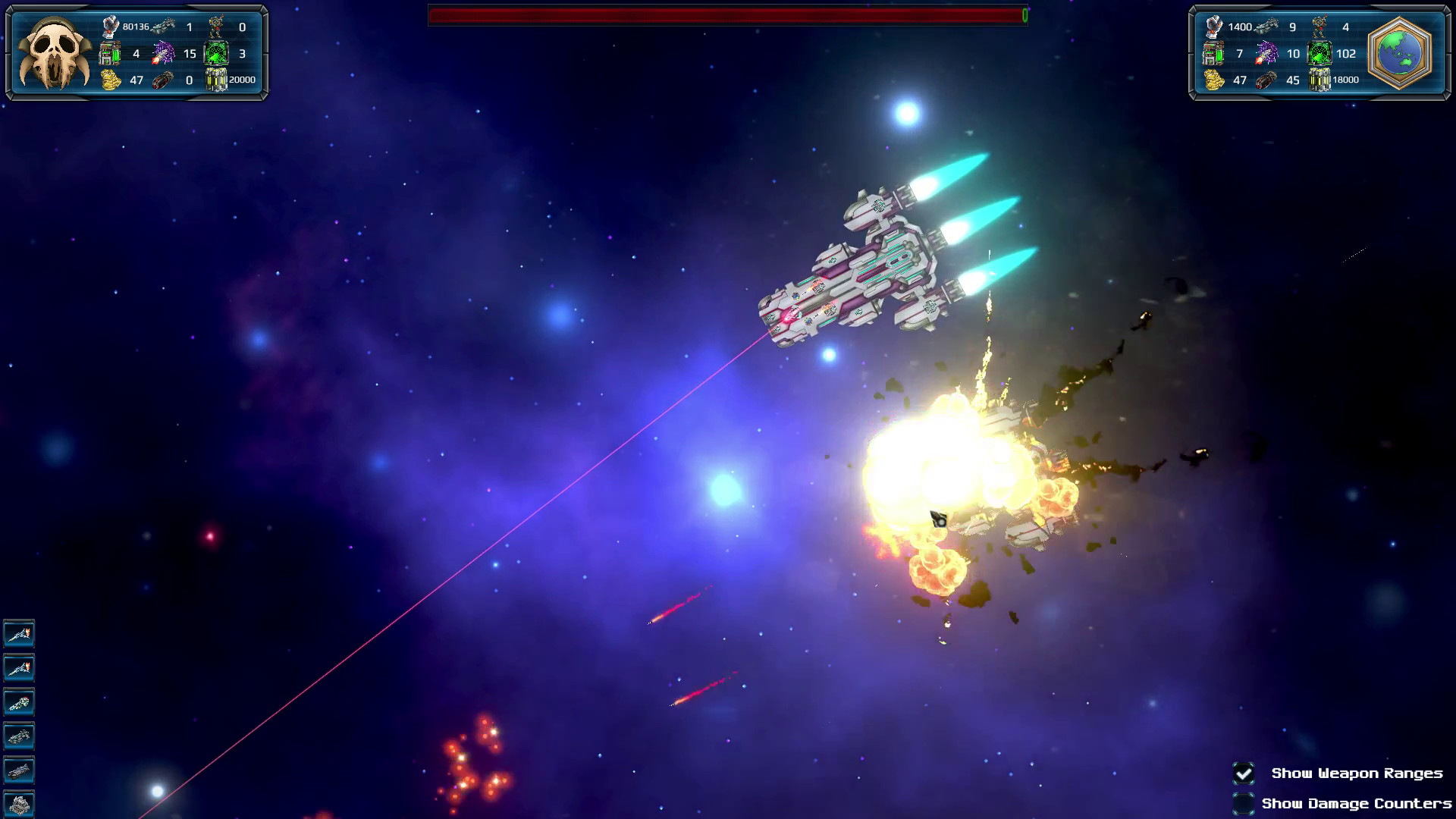 Starships in Astra Exodus can be completely customized at will. You can create your own ship designs by choosing from over 100 modules.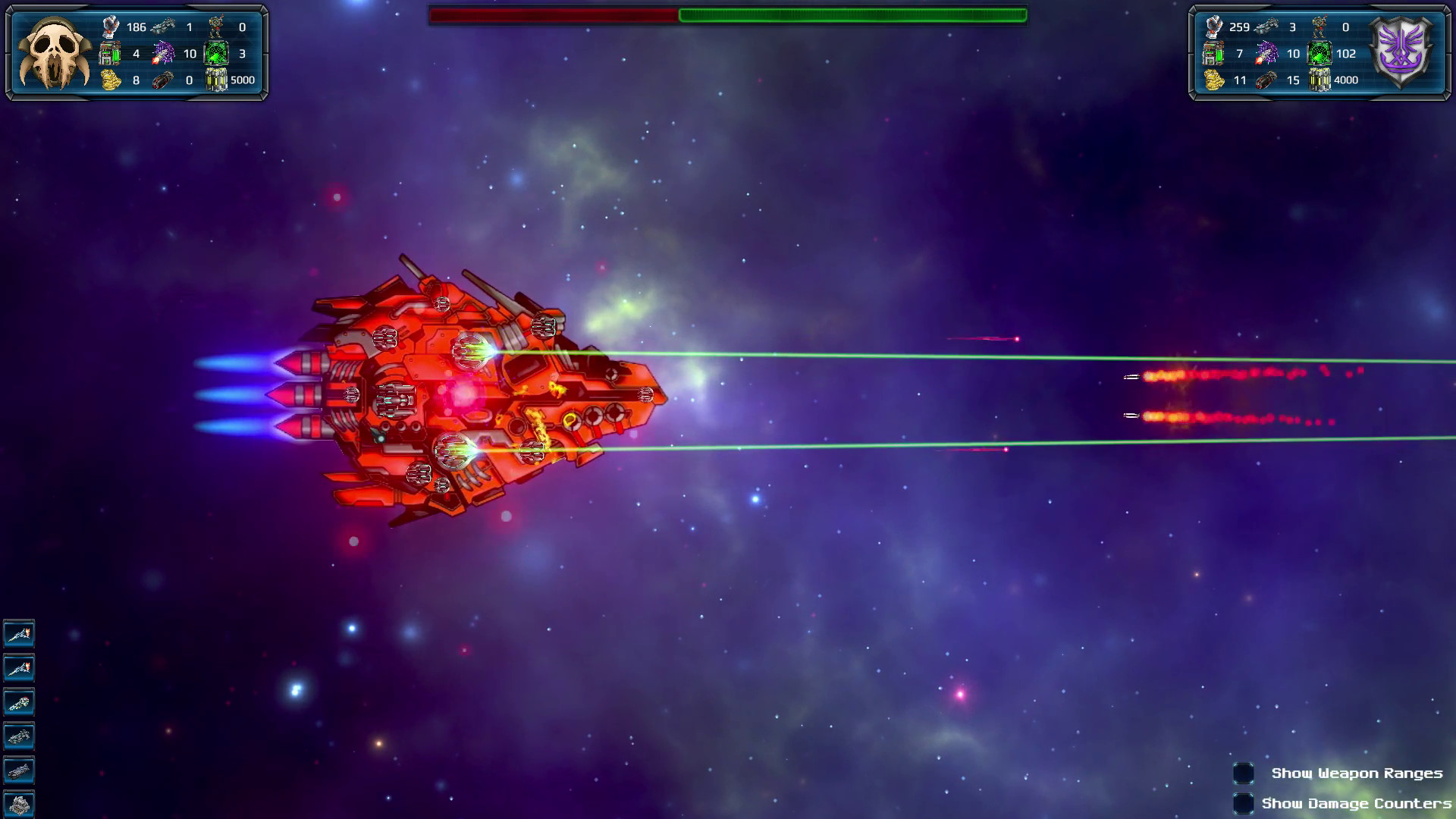 Moreover, Astra Exodus is built with modding in mind. Tinker, change and customize the game to your heart's content. Adding new or modifying existing starships, factions, troops, technologies, and virtually everything to the game.
Astra Exodus is due to release on PC and Steam later this year! For more information please refer to the
product page
.
Last but not least, we are looking for Beta Testers willing to give a feedback and help us hunting for bugs. You can join the Beta by applying
here
.