Moderators: Order of Battle Moderators, The Artistocrats
---
:O that is huge! I haven't seen that changed in so long! This is definitely worthy of a thread.
"Surrender is the ultimate defeat."

Custom Scenario Creator
---
Well, I don't want to seem overly sarcastic (
) but until recently, they were still announcing
Sandstorm
! Poor Endsieg got shafted, never mentioned at all. Maybe things are starting to perk up, marketing-wise and administratively?
- Bru
---
Major - Jagdpanther

Posts: 1087
Joined: Sun Aug 08, 2010 6:06 pm
Location: Plymouth, England
A few eye-candy pics-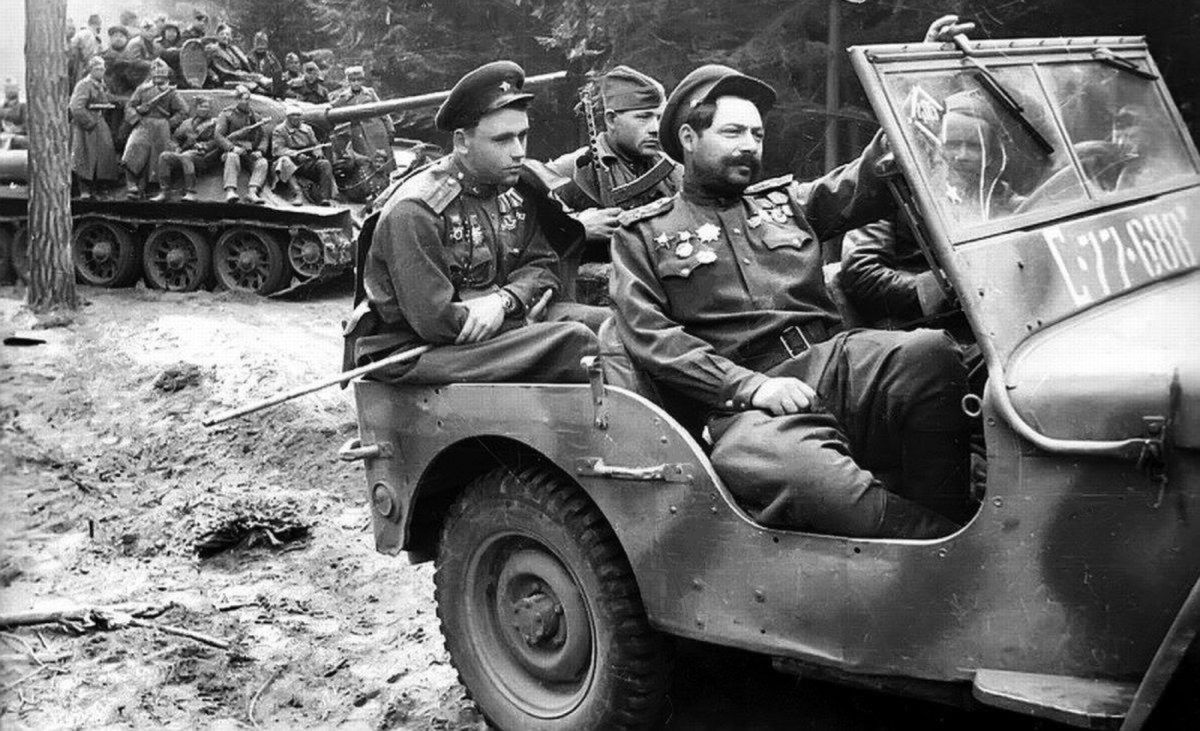 Berlin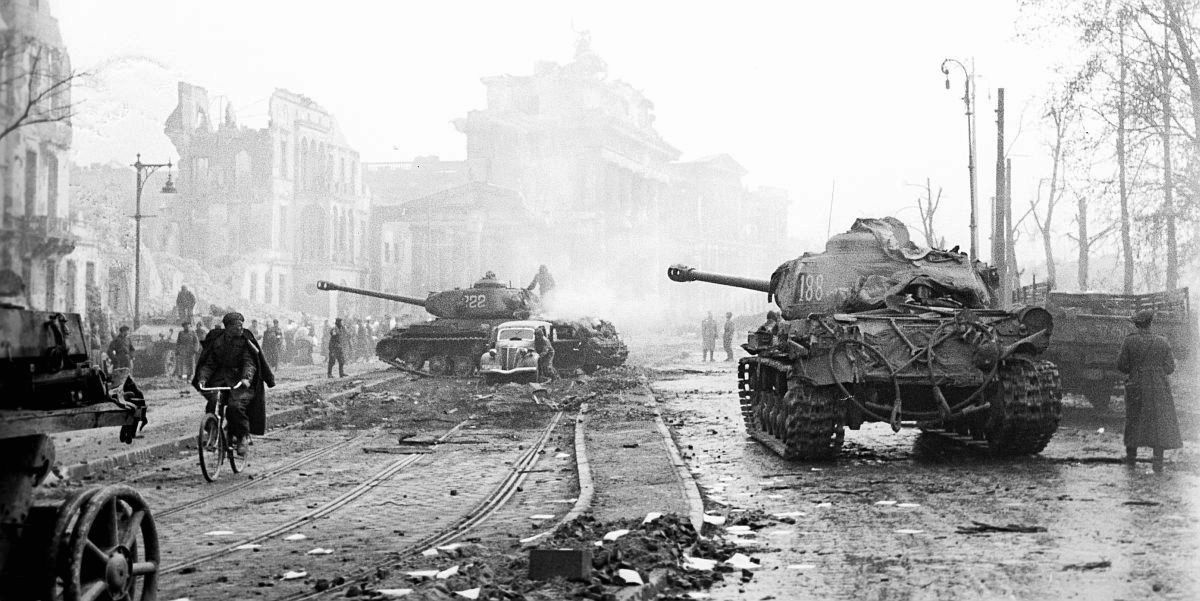 http://www.mission4today.com/index.php? ... orum&f=134
---
Well, so far they got the hat right! There it is, in black and white:


- Bru
---
i cant test that far but will USSR army get any broken artillery with 8 range like K17 ?
this dlc is just foothold, im waiting for the next period
---
We'll have to wait and see, unless you want to join the beta team (and whether they are still accepting applications).
- Bru
---