The guys from Owned by Gravity have been working on the new DLC, Onslaught (more info on that soon!), but on the side they have been preparing a special gift to all Fantasy General II players.
It is a brand new, special Christmas-themed scenario!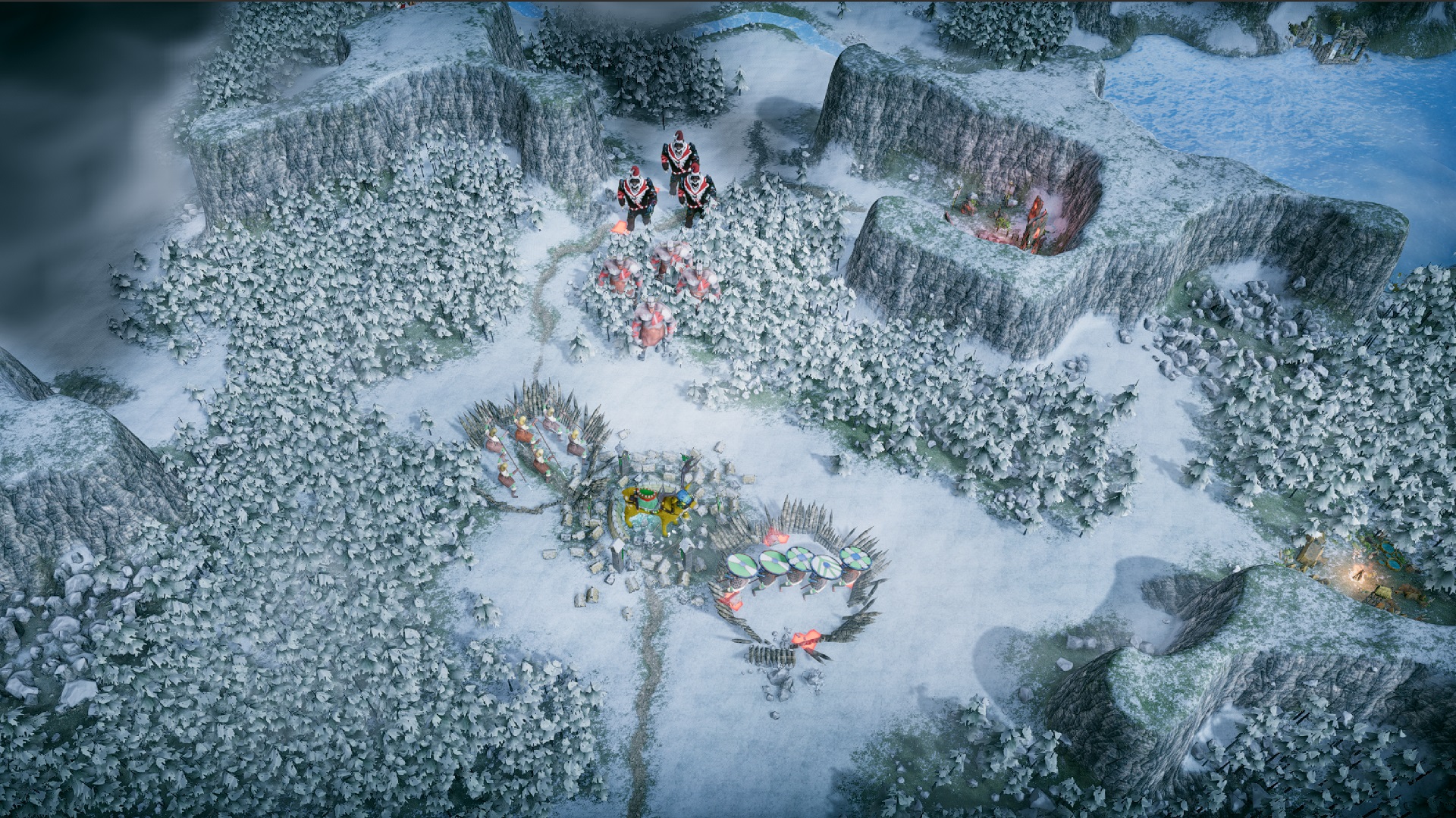 I bet you can't wait to test the Santa Claws units on the new snowy battlefield.
It will be released in the next free update, so be on the lookout for it!
We'll also have a special Christmas stream on our
Twitch channel
. Richard Yorke will stream the new Christmas map on Twitch on December 19 at 6 pm UK time!