Moderators: Slitherine Core, Panzer Corps Design, Panzer Corps Moderators
Will there be an Android Version?

Is this planned?
I really want to play Panzer Corps on my Tablet!!!
---
Site Admin

Posts: 13498
Joined: Fri Apr 01, 2005 10:19 am
At the moment we dont have any official announcements to make on other platforms.
The experiement with Battle Academy on iPad is going better than expected so its something we are looking in to in detail and will let you know when we have something concrete. Flashback games are working on a PC update for Panzer Corps while The Lordz have created a bunch of new art. Flashback are the driving force behind any porting and new development so it really depends what they (Alex) decides to do next!
We have 2 iOS games and an Android game due out in the next month or so but they are lighter games aimed at a slightly different market.
---
Panzer Corps Moderator

Posts: 2076
Joined: Tue Jun 03, 2008 9:32 am
Can any details be given on the PzC for PC update mentioned here?
---
Until you decide to make a PzC version for Android, I guess I'll have to settle for this when my PC is not available, ie. when I'm not at home.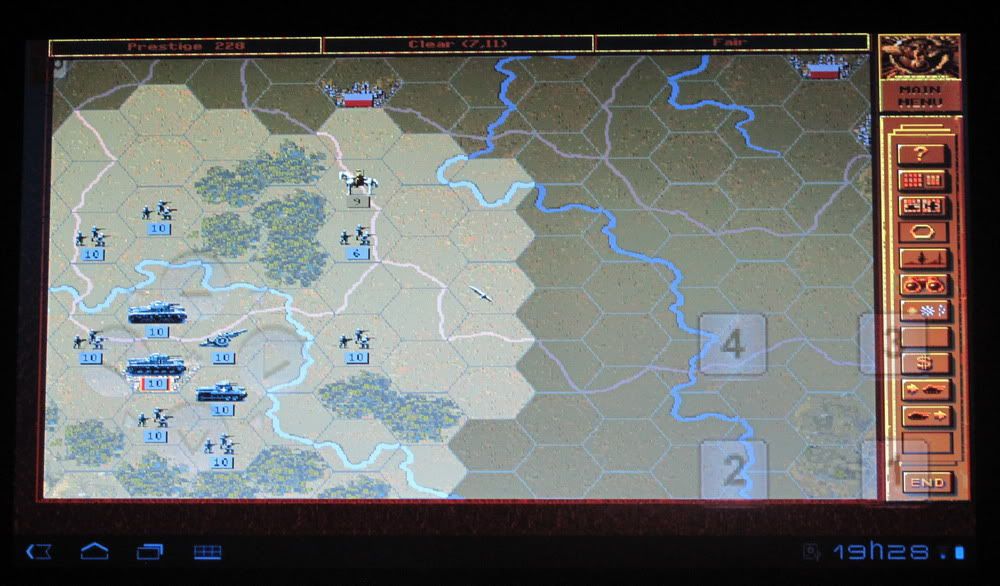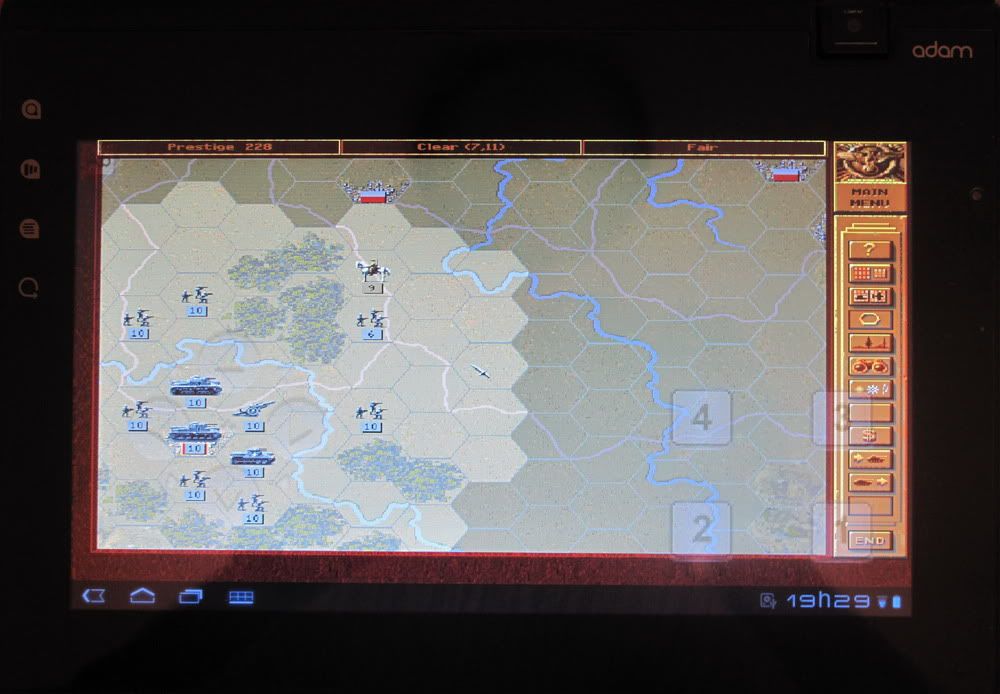 ---
Corporal - 5 cm Pak 38

Posts: 42
Joined: Sat Apr 30, 2011 1:44 am
Location: Ottawa, ON Canada
I would support an Android copy of the game to play on my Asus Transformer while traveling!
---