We noticed that the border between Denmark and Germany is slightly wrong. Denmark never had a border to the Kiel canal. So we changed the hex 1xNW of Kiel from Danish to German.
Look how it looks like in the new version: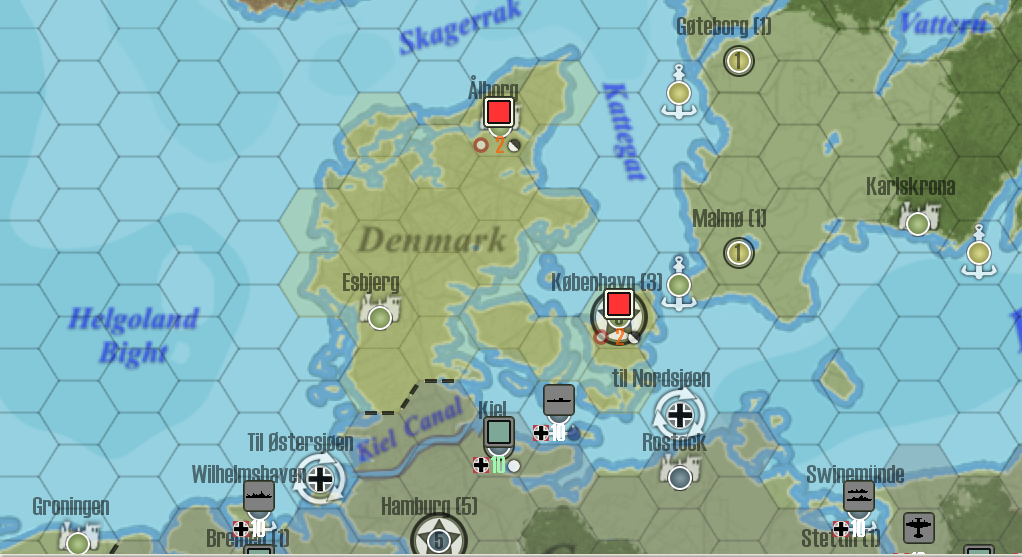 This is how it looks like in the real map:
Download the attached scenario.rar file. Unzip that file and place the content in the data/scenario folder.