I used the Perry HYW range, along with a couple of units of Artizan pikemen..... made a low countries type army.....
anyway photos being a thousand words and all that, easier to show than tell.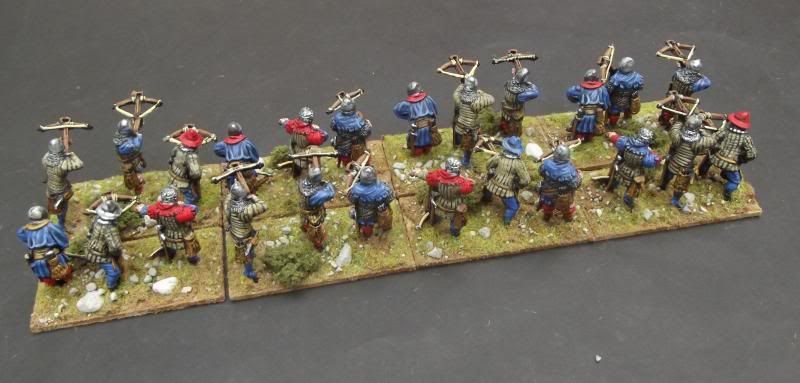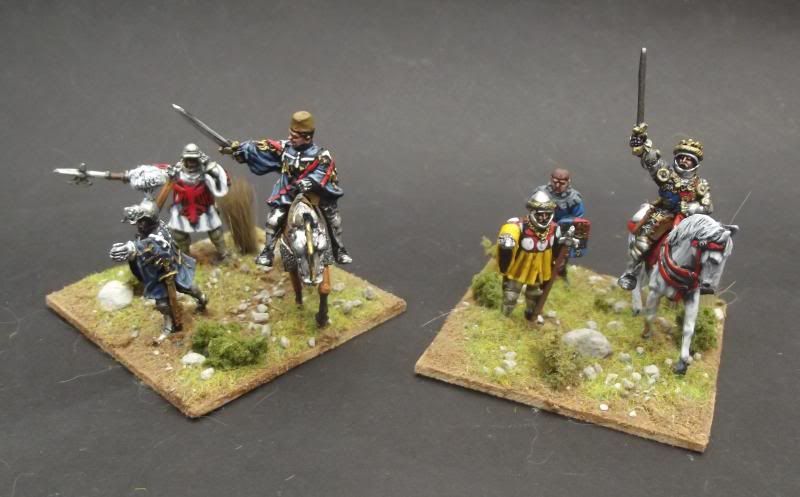 Looking for 5gbp per figure.. These are all metal figures, based on 2mm MDF to FOG specification... UK based, handover preferred to posting....live in North East.
email
chubooga@tiscali.co.uk
regards
jon