I think I might have found a data transfer issue in loading up a recent MP match.
Just started a new challenge using the original Pike and Shot version 1.04 with the Dreux 1562 scenario. The game is versus smjohnso77. When creating the challenge I believe I selected to play the Catholic side.
On loading my first turn it shows the Huguenot army as the active army (hmm...). But, oddly after the message about not being able to move the Huguenot army during the first turn it shows that the Catholic Side Rout value is at 100% and then cycles to display the defeat screen. The Catholic army doesn't seem to even be on the map.
I wish I could at least contact my opponent to try to do a re-challenge but couldn't find smjohnso77 on the forum or on steam
UPDATE: found him on the forums and PMed him with a link to this thread.
Here are screenshots in order of what occurs when I attempt to play this turn: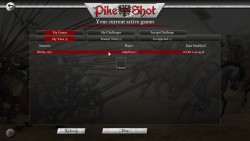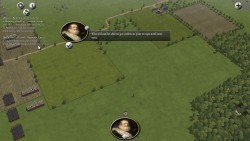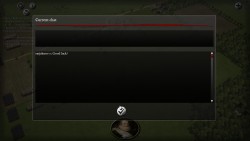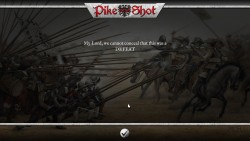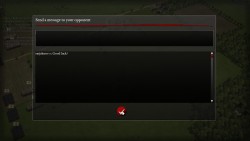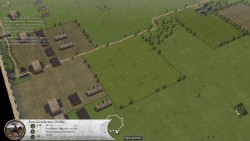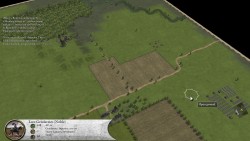 When loading the scenario the abandon button is greyed out. It showed me the chat window twice once after trying to commit the turn (Screenshot #3) and also after the Defeat screen (Screenshot 6). Anyways, not sure if this is the right place to post about this.
I can try to post any logs if needed. I know I've played Dreux without this occurring in MP before (but could have been using the Campaigns version of the game instead of the Original).