Hi There, I'm Grey Hunter, and I'm lucky enough to be taking part in the Dev Challenge!
I should introduce myself, I've been doing LPs/AAR's for a long time, some on the matrix forums, but I moved over to Something Awful to fill a Grog shaped hole there - I've done a lot of games, and I'm currently in 1945 of my
second
day by day LP of War in the pacific.
I'll be trying my best, but as a dad with a full time job, I don't have the time to throw at the game that others do. I basically get up at 4am to get some time to myself, and I'm still running LP's of WITE, WITP and a weekly RPG game. - that said, this is a unreleased game, so I'm hoping for the first challenge at least the learning curve will be a leveler.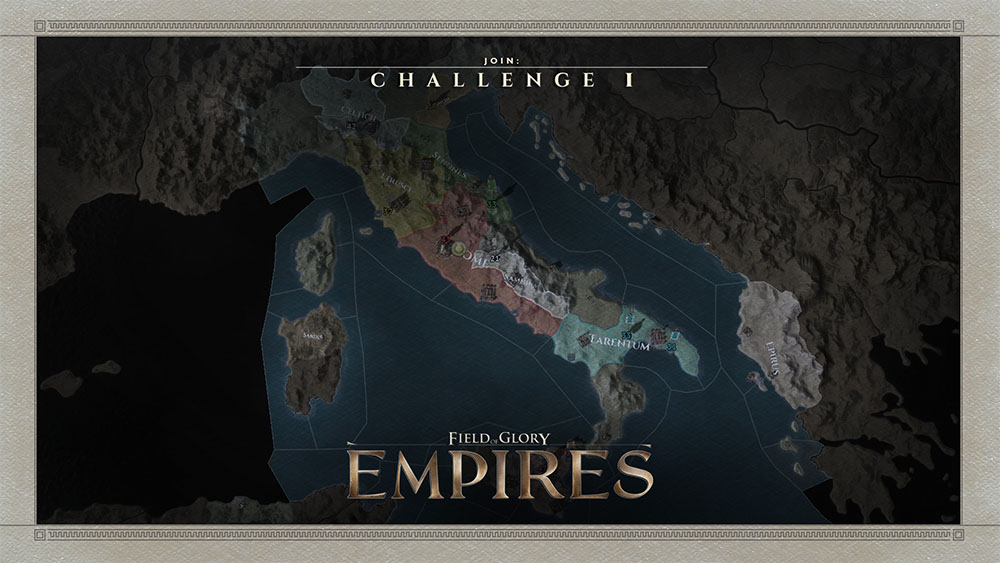 Challenge 1 is simple – unit all of Italy under the Roman sandle. I have no idea whats going on, so bear with me as I learn the game! no time for off screen learning here!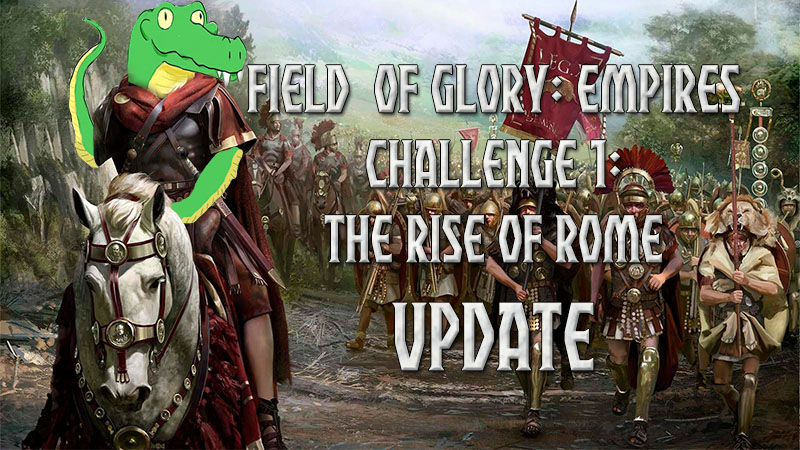 Video 1 is mainly me getting to grips with the system and learning I need a lot more combat power.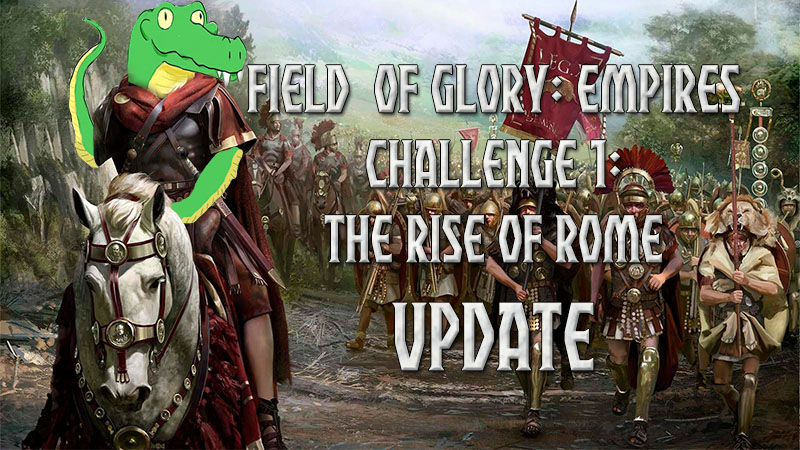 This is the start of me actually trying to win the game. I hope to get time to have another bash before the time limit runs out, but from here on out, it will be a real attempt.
Thanks in advance for watching.
Grey