Gang,
Although I have so little time that my poor CEAW opponents have had to be very patient at times waiting for my moves, I want to do an AAR of my current game--a rematch between me and SuperMax, with me now taking the Axis side. I apologize in advance that I won't be able to do this in as much detail as I'd like, but I'm inviting Mr. Max to join in this AAR, so perhaps he can add some things to flesh this out.
Let's begin with the November 1939 turn. Up to this point, the game was moving along in normal fashion. Standard Poland in 2 turns. Axis took advantage of clear October weather to invade the low countries. Only odd thing so far were some ominous notes from Max and a strange weakness in the French defenses seen so far.
Then I opened the file for the November turn, and I saw this: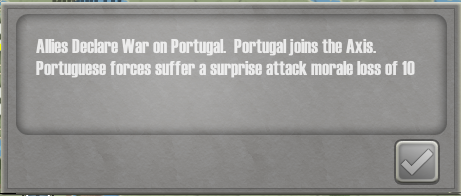 and this: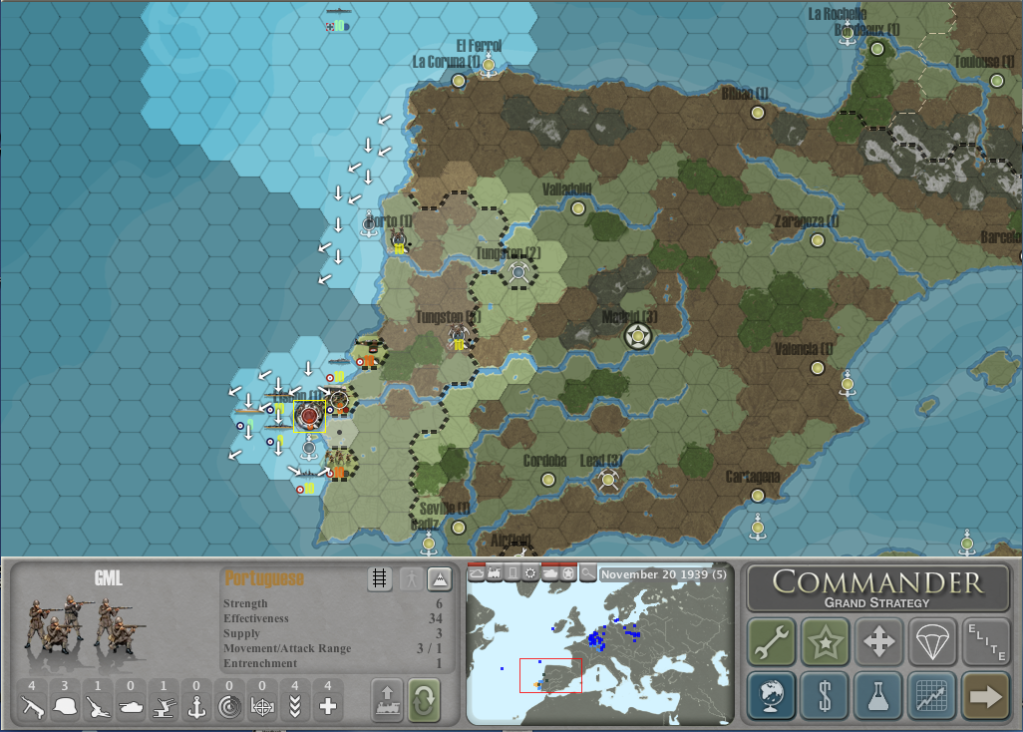 Well, that was unexpected.