In Terminator: Dark Fate - Defiance, the struggle for humanity's existence intensifies, so you might want to be ready if things get out of hand. Your units will develop as the game goes on, growing more powerful and adaptable, giving you the tools you need to combat even the most tenacious mechanical enemies.
Evolve your arsenal, elevate your chances: the Abrams tank.
The renowned M1 Abrams tank - the backbone of the Founders' defence - is at the centre of this update. This tank develops into a distinctive force with each upgrade, bringing with it a fresh set of advantages and difficulties in fending off the unrelenting attack of the machines. Every advancement has its own trade-offs and advantages thanks to the wide range of improvements.
Witness the M1 Abrams tank's growth as it receives its initial round of modifications. This upgrade attempts to improve its capabilities and prepare it for future challenges.
The initial arsenal boost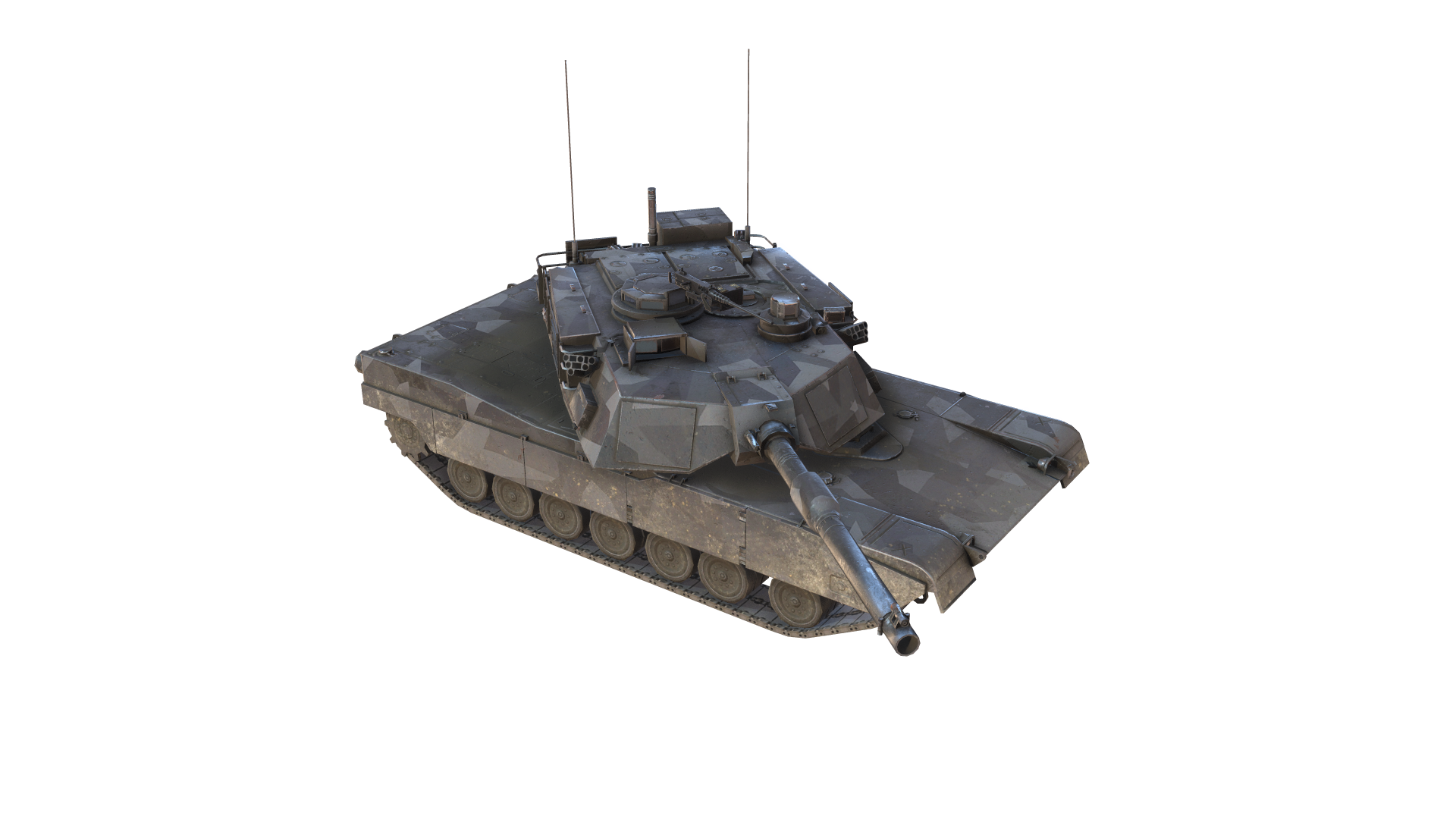 The biggest drawback is its subpar tank armour, which may be remedied by installing additional armour upgrades and an active protection system.
Enhanced firepower and adaptation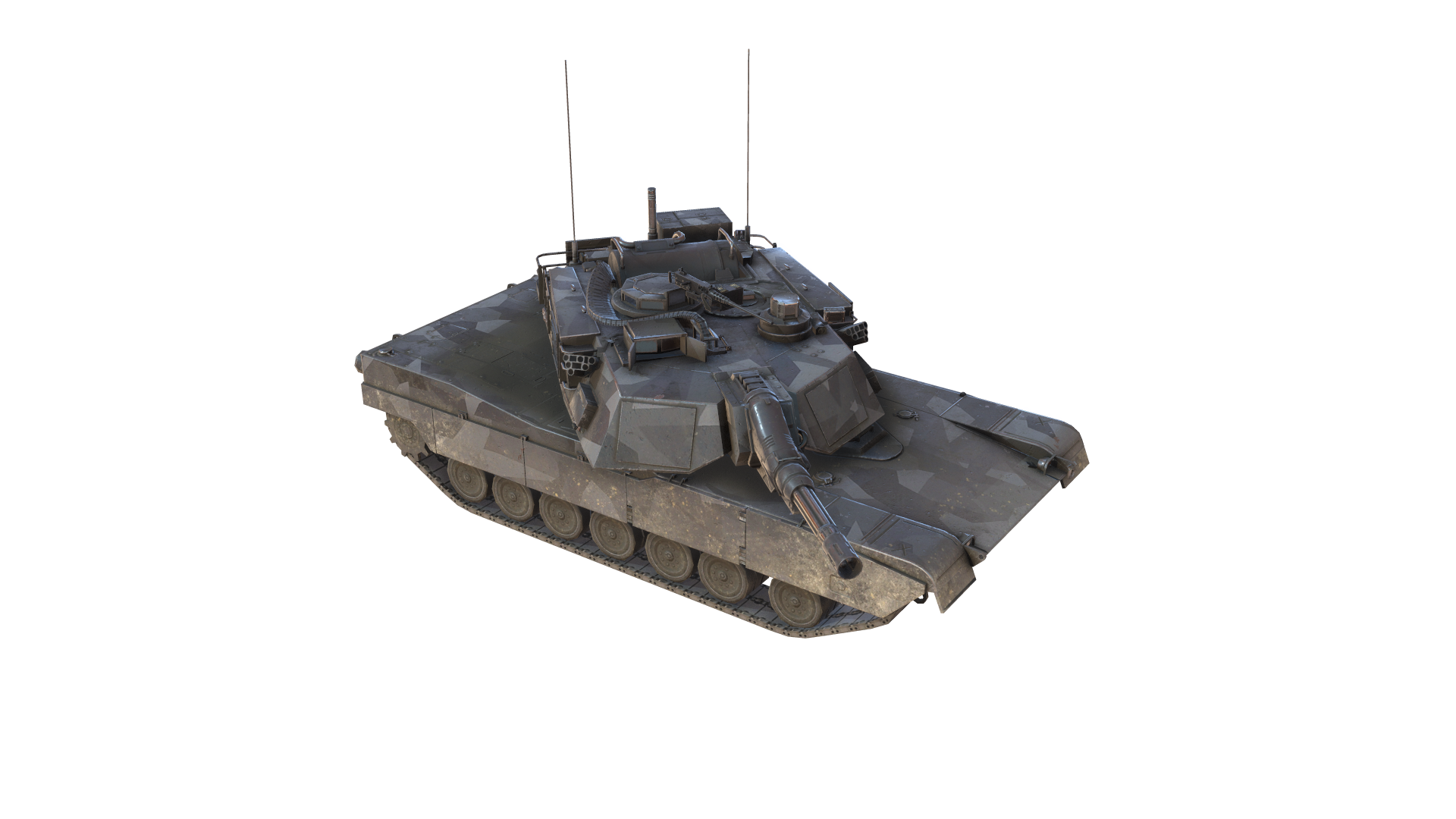 The tank maintains its base armour, maintaining its balance between defence and agility.
Resilient armour, devastating offence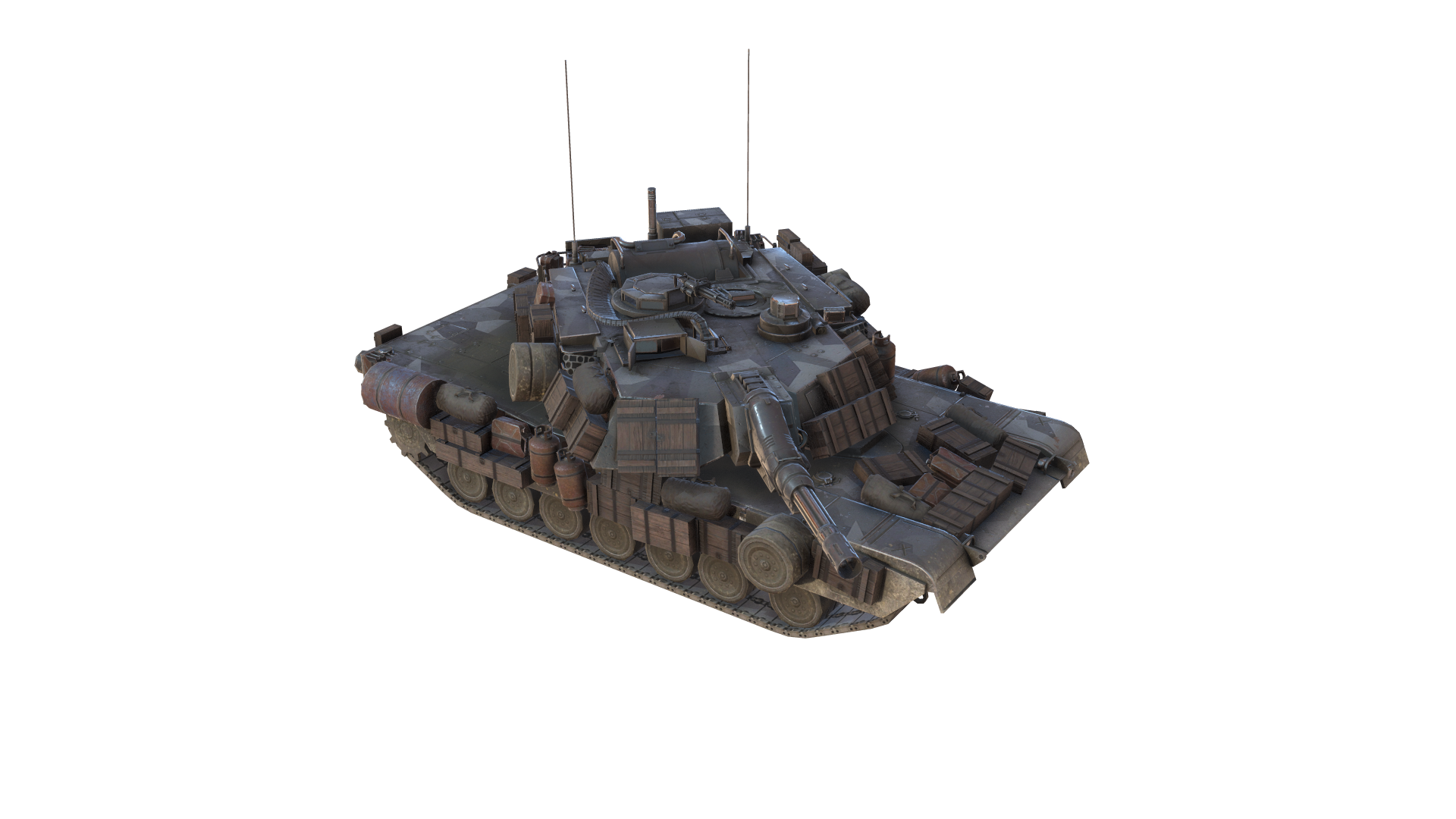 This upgrade, when equipped with "Junk" armour, increases protection against numerous damage types while presenting trade-offs such as lower dynamic qualities and higher fuel consumption.
Cutting-edge protection, lethal precision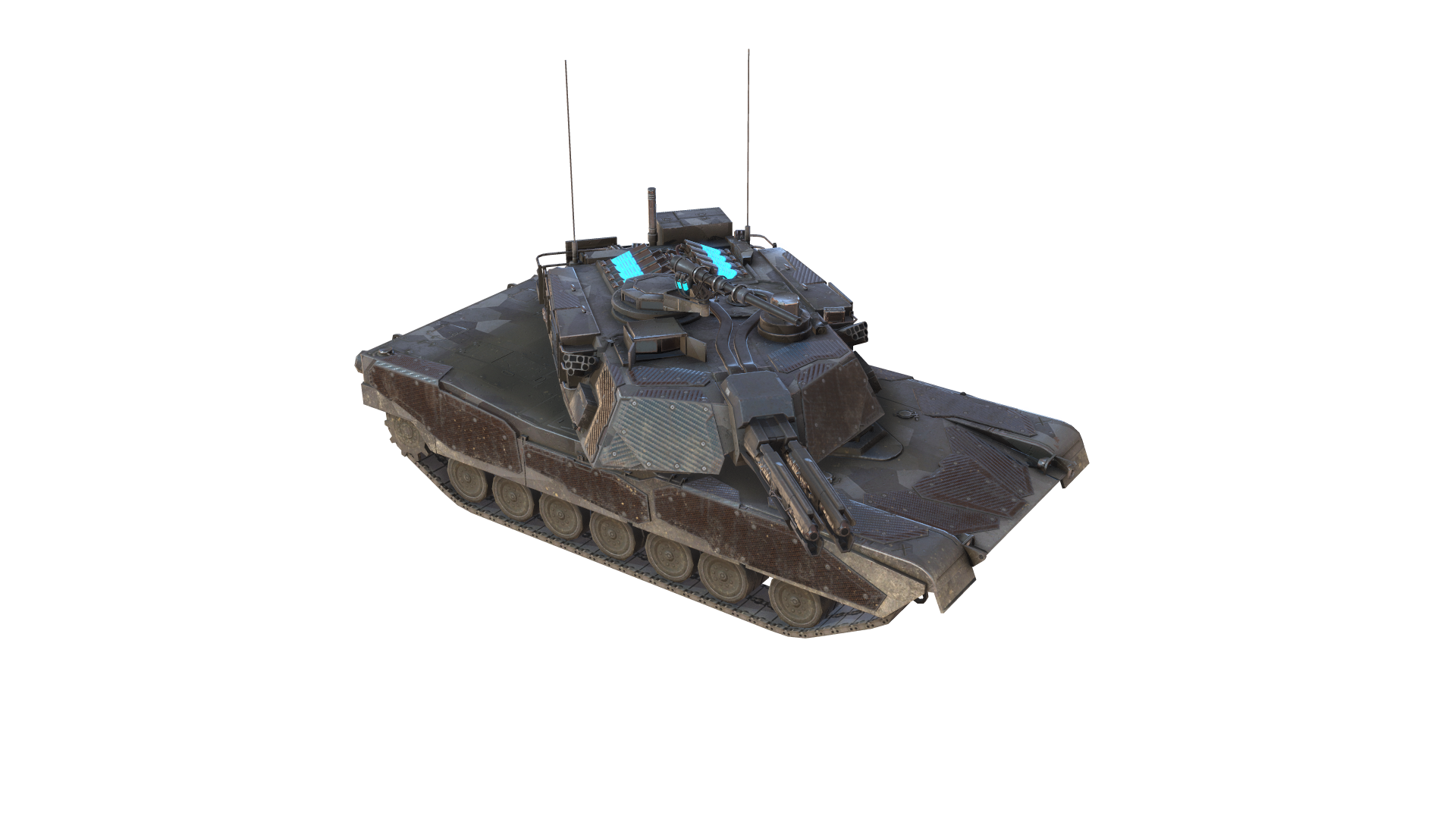 Outfitted with Carbon armour, this advanced defensive layer amplifies protection against most damage types, though energy damage remains an exception.
Masterful defence, precision offence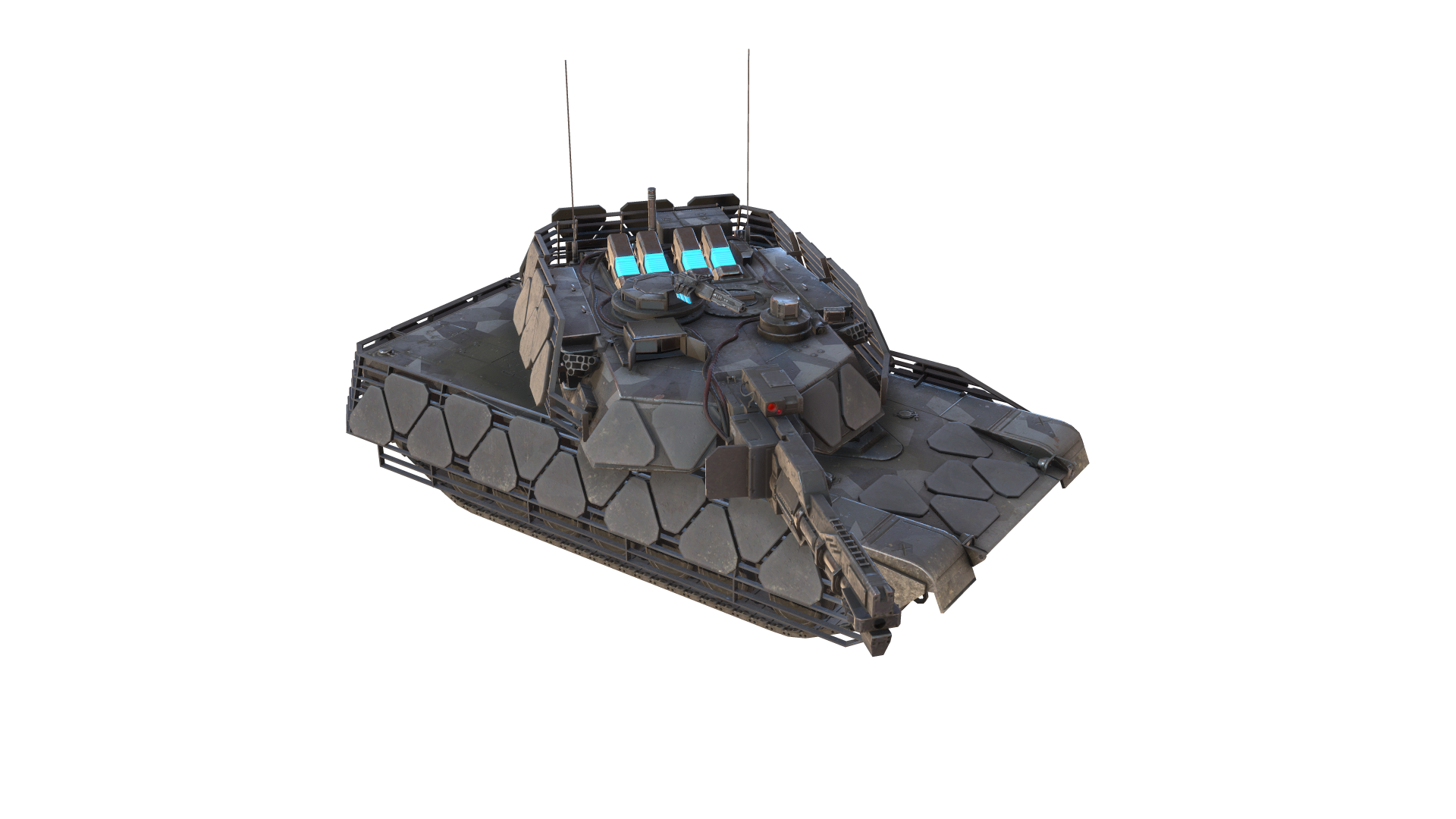 This blend of cage armour and ceramic plates, enhanced with ceramic armour, provides exceptional defence against energy and cumulative harm.
Upgrade your troops, arm your soldiers, and demonstrate that humanity's resolve is unbreakable, even in the face of merciless machines. In Terminator: Dark Fate - Defiance, keep fighting.