In Terminator: Dark Fate - Defiance, the Movement introduces a new upgrading system for its units in the never-ending struggle against the machine insurrection. Prepare for improved firepower, strengthened armour, and strategic adaptability that will redefine the battlefield and swing the balance of victory.
Revolutionising your arsenal
The mighty units of the Movement are at the centre of this metamorphosis, each adapting to better battle the advancing AI menace. The Movement is reinventing mobility and firepower through thoughtful engineering and repurposing.
Heavy trailer - towed carnage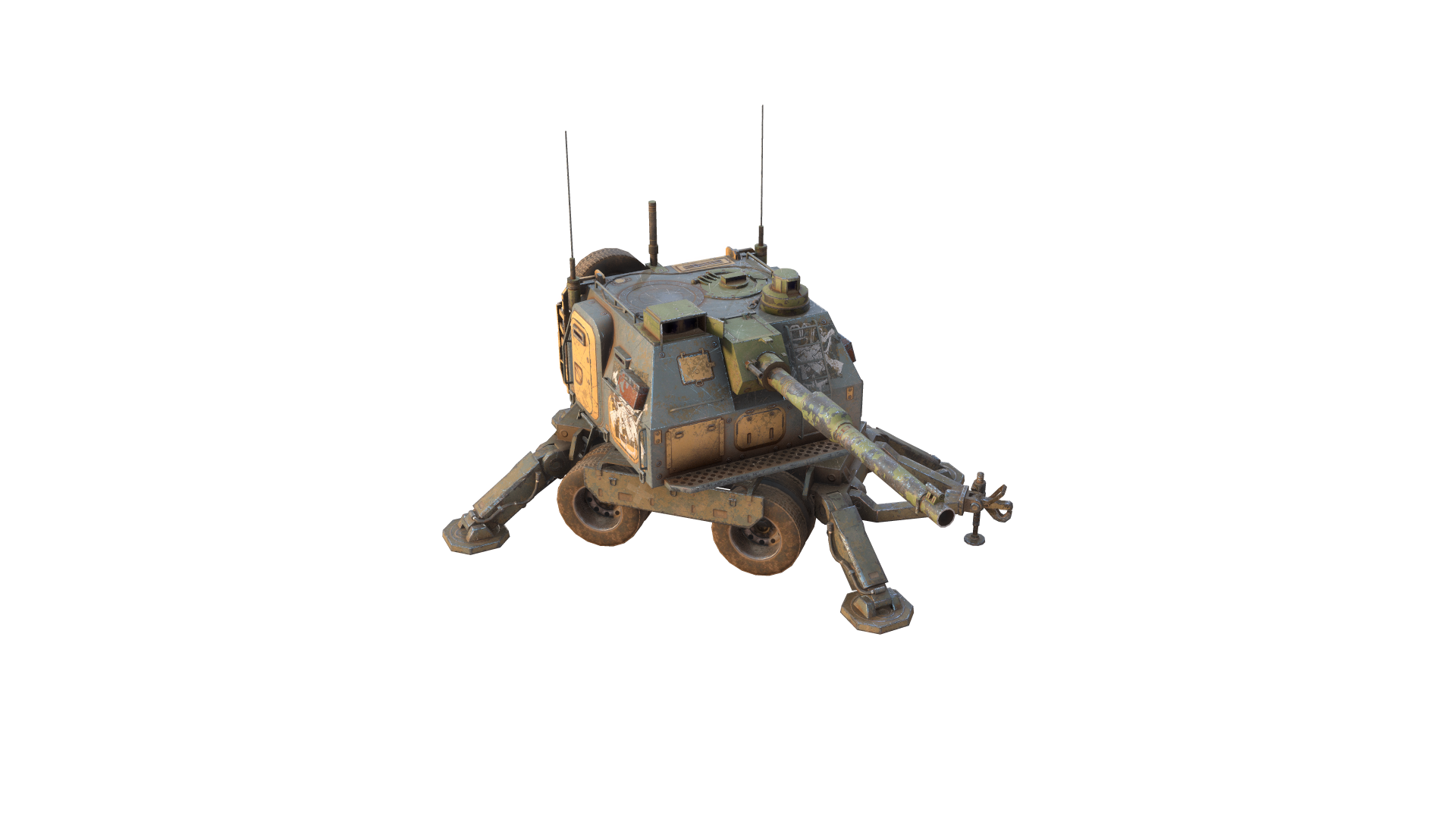 The Heavy Trailer is a towed heavy armament platform that houses a 120mm gun within an armoured turret. This weapon was inspired by rediscovered army cannons, which were then installed on a towable platform for improved mobility. The platform must be stabilised after movement utilising support devices for best precision.
Tactical powerhouse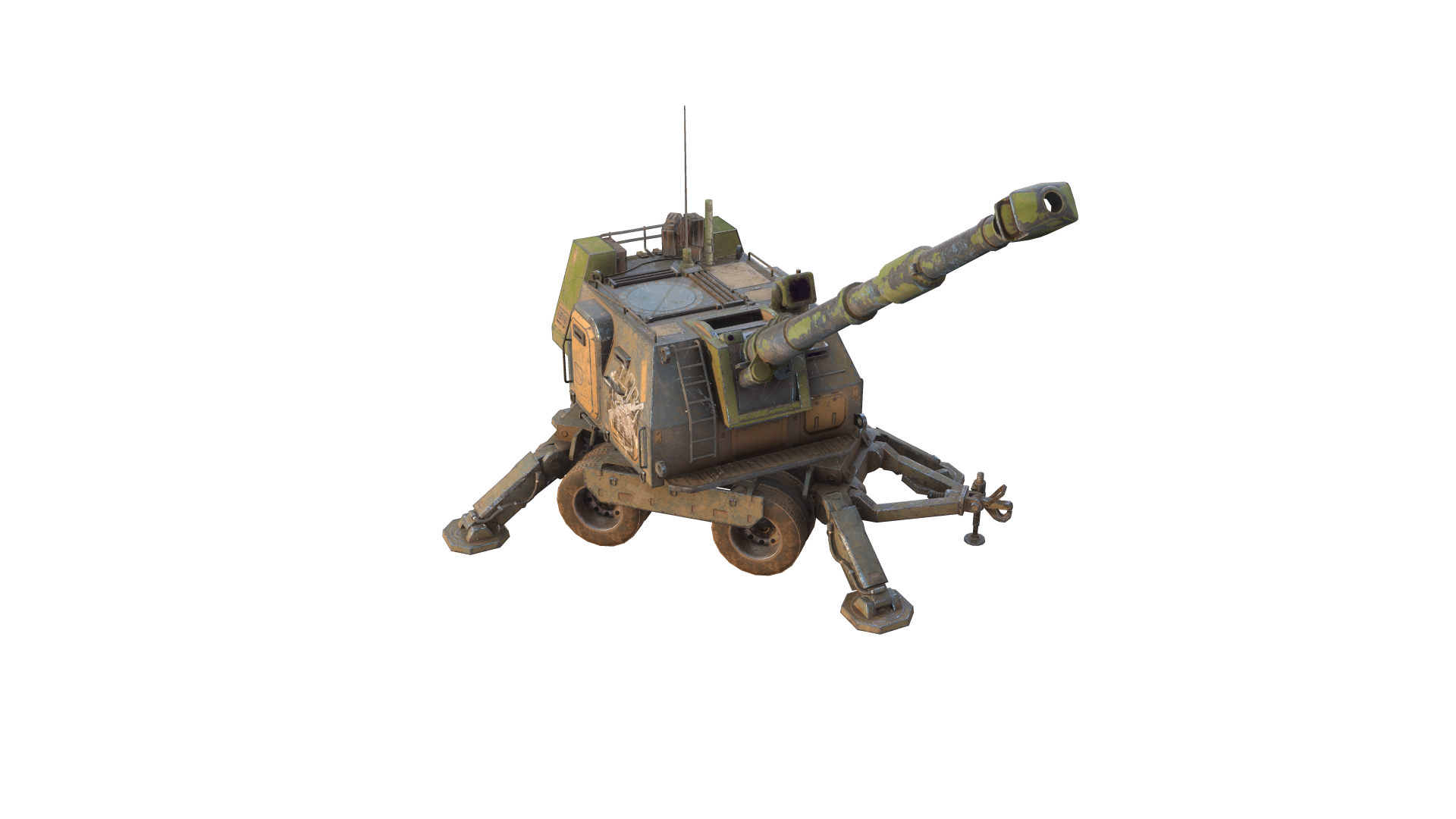 Devastating mobility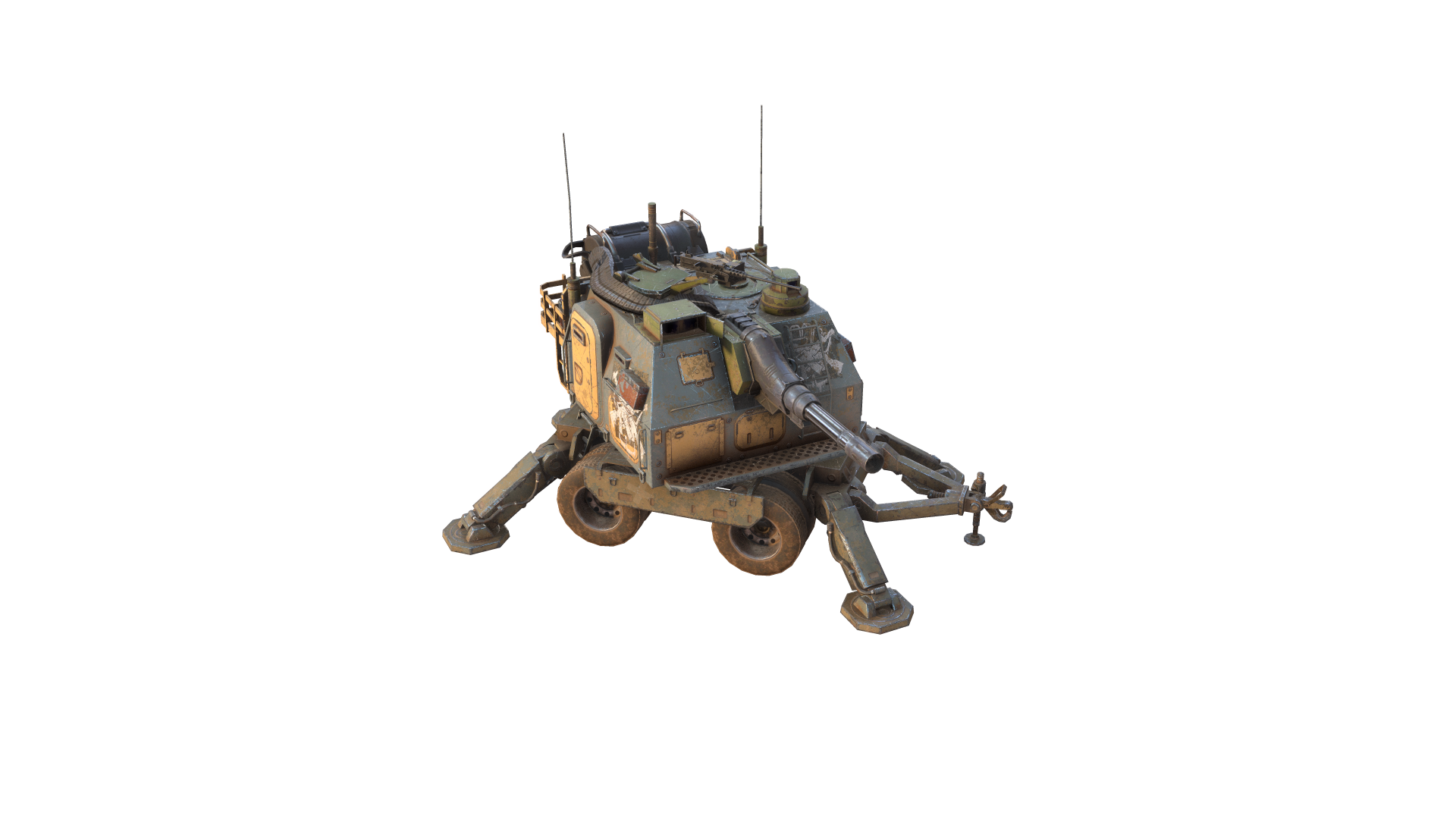 Adaptable force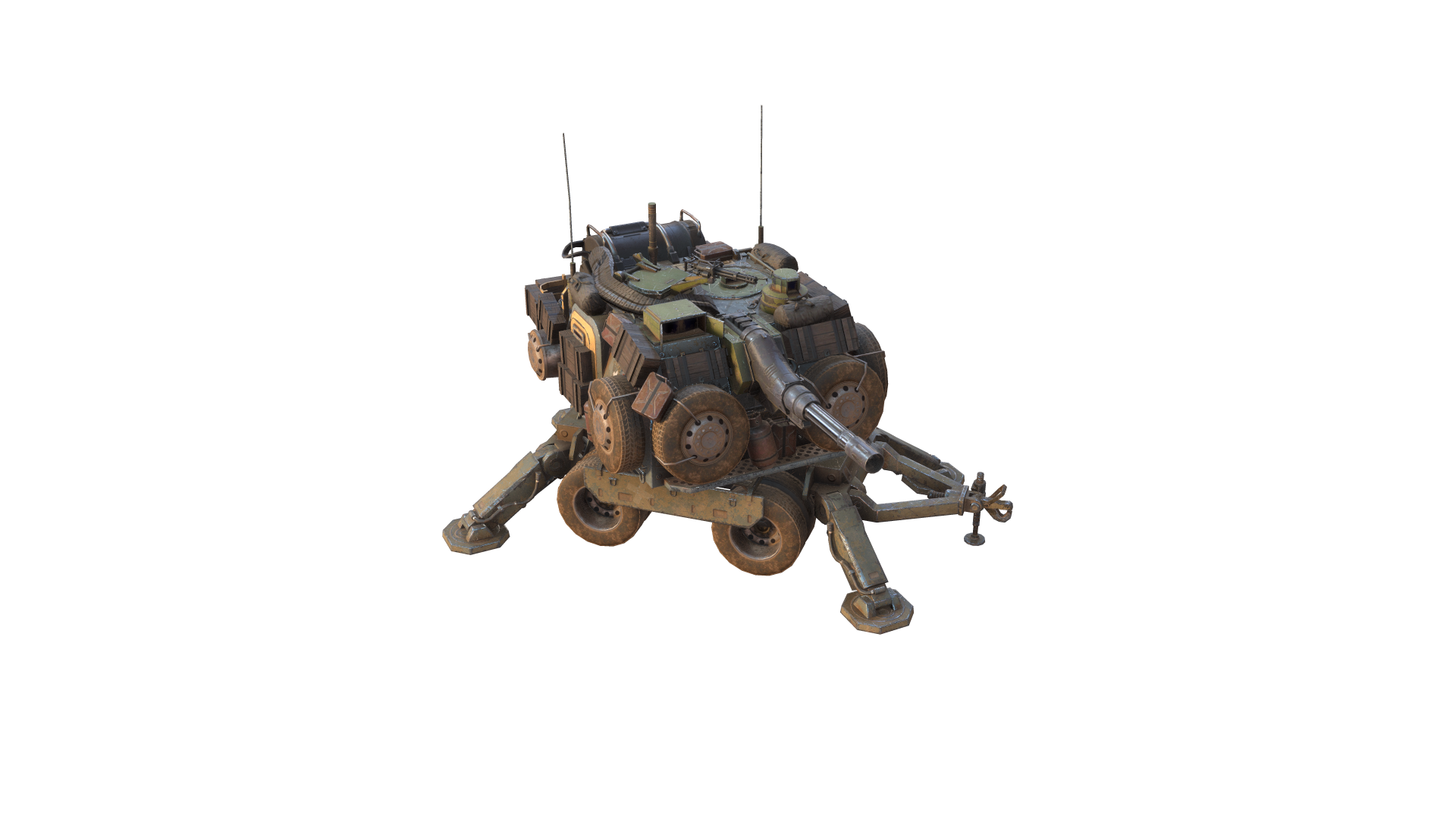 Equipped with "Junk" armour, which provides improved protection against numerous forms of damage while bringing trade-offs such as diminished dynamics and increased fuel consumption.
Versatility in action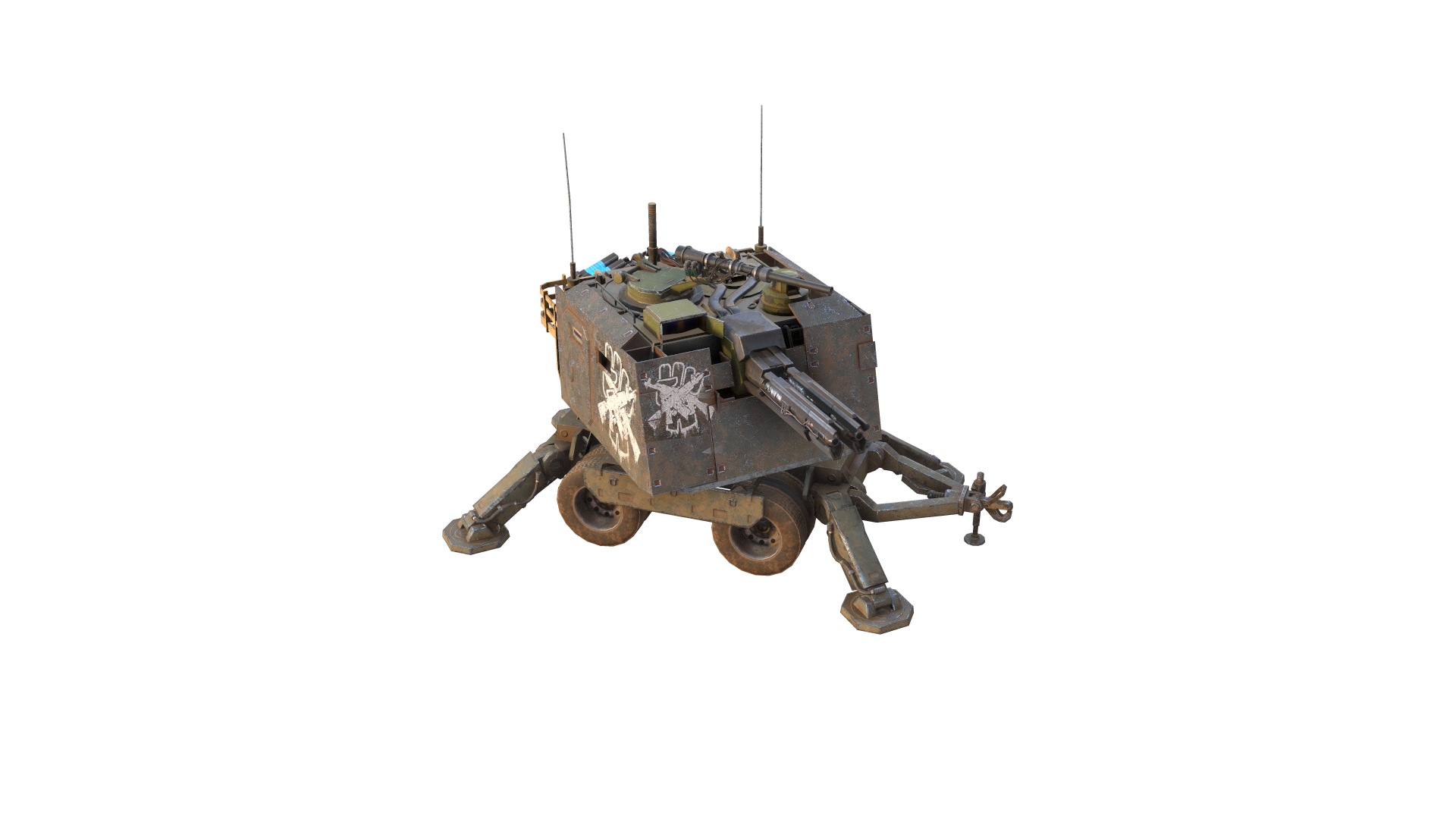 Enhanced with steel armour, significantly boosting defence against various damage types.
Unyielding defence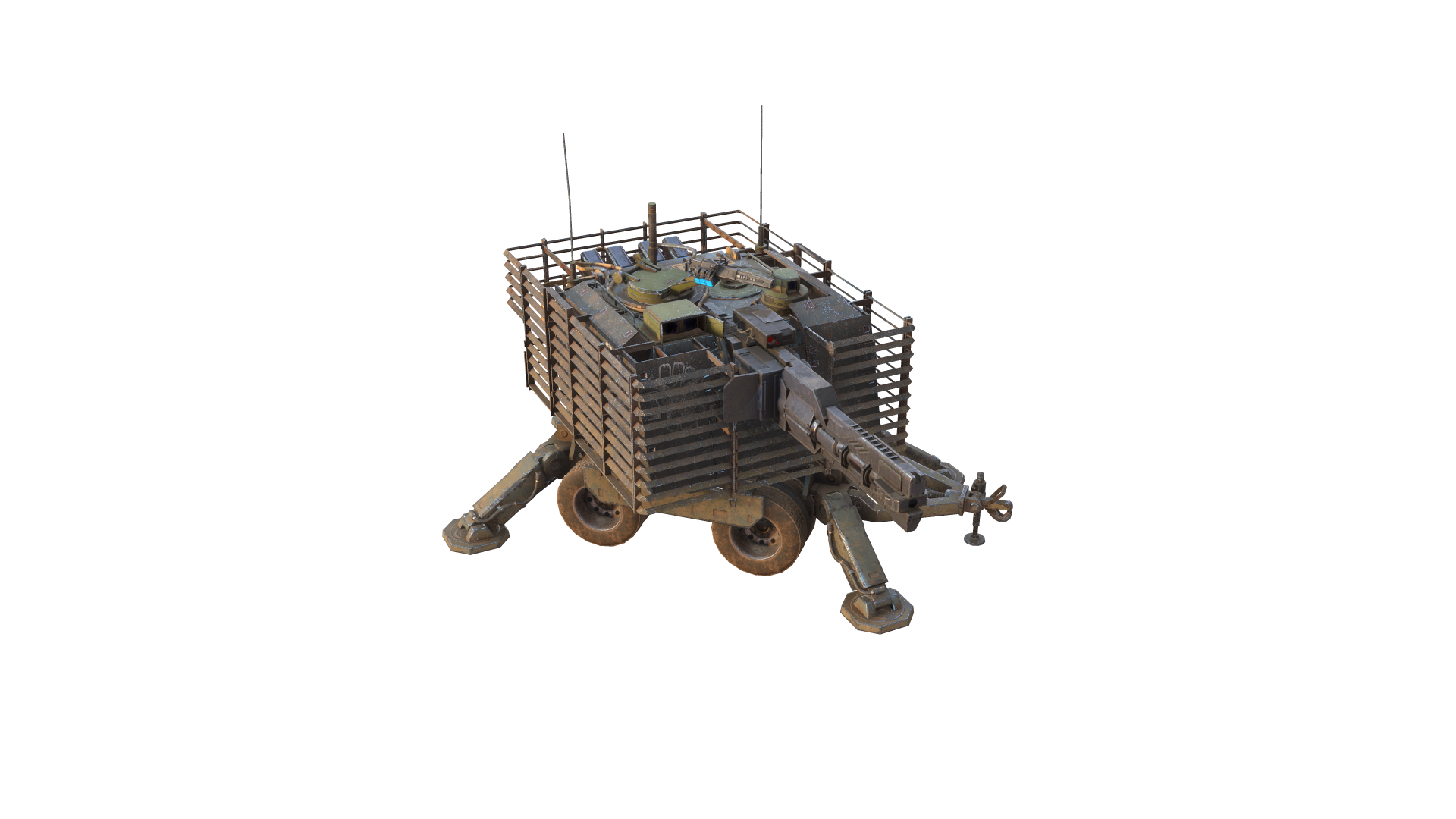 This strong combination of steel and cage armour provides maximum protection against all damage types, even energy-based strikes.