Send Lunokhod mission to the Moon before 1960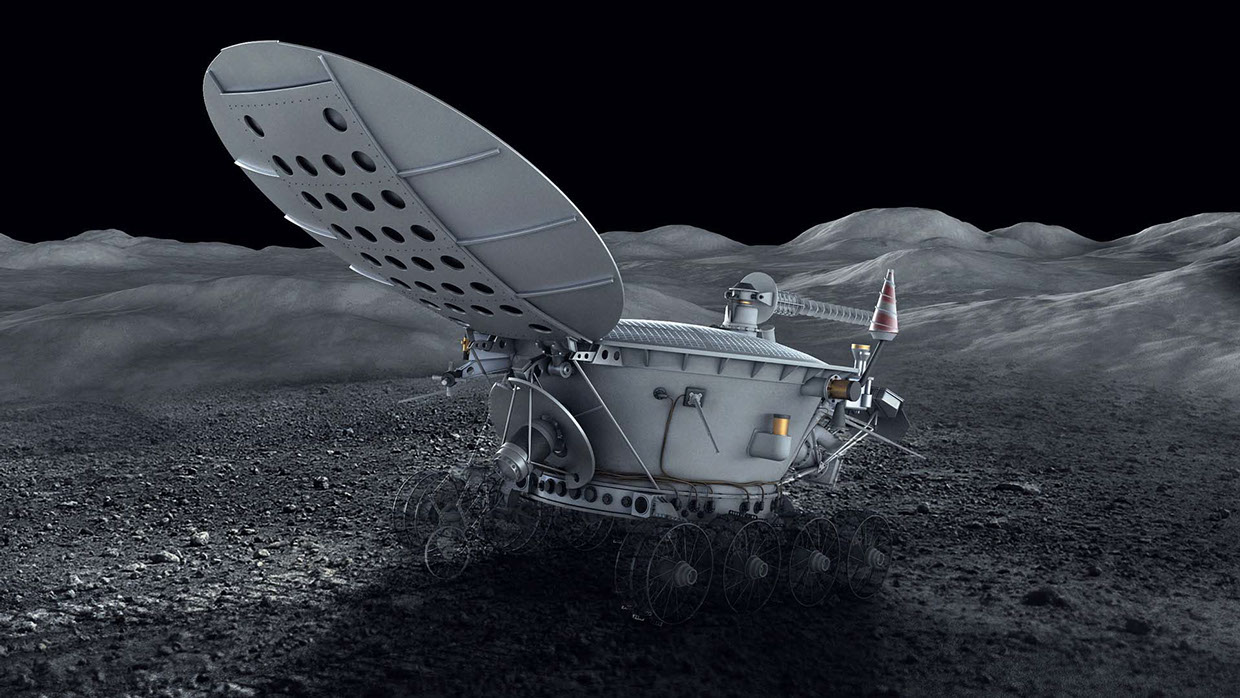 Thinking ideas to improve the game experience and to make it more fun, I got the idea of making monthly challenges.
In this case we begin on a rather simple: with the Soviet Space Agency,
send the Lunokhod mission to Moon before 1960
.
Post images and/or upload "savefiles"; win who gets the best date.
Ad astra per aspera
(
Through hardships to the stars
)